Adidas D&AD Newblood Entry 2018:


Use the power of sport as a catalyst for change, with an innovative Adidas product, service brand experience or campaign for 17-25 year old's in a key city. Your idea could be rooted in the life transforming nature of sport.

My entry focuses on the utilisation of London's iconic city architecture and Speed Factory as components to both form and change. I looked at creating a brand activation campaign for young consumers, ranging form social media collateral to public advertising.
Project Type:

Competition
Fields:

Advertising + Animation + Branding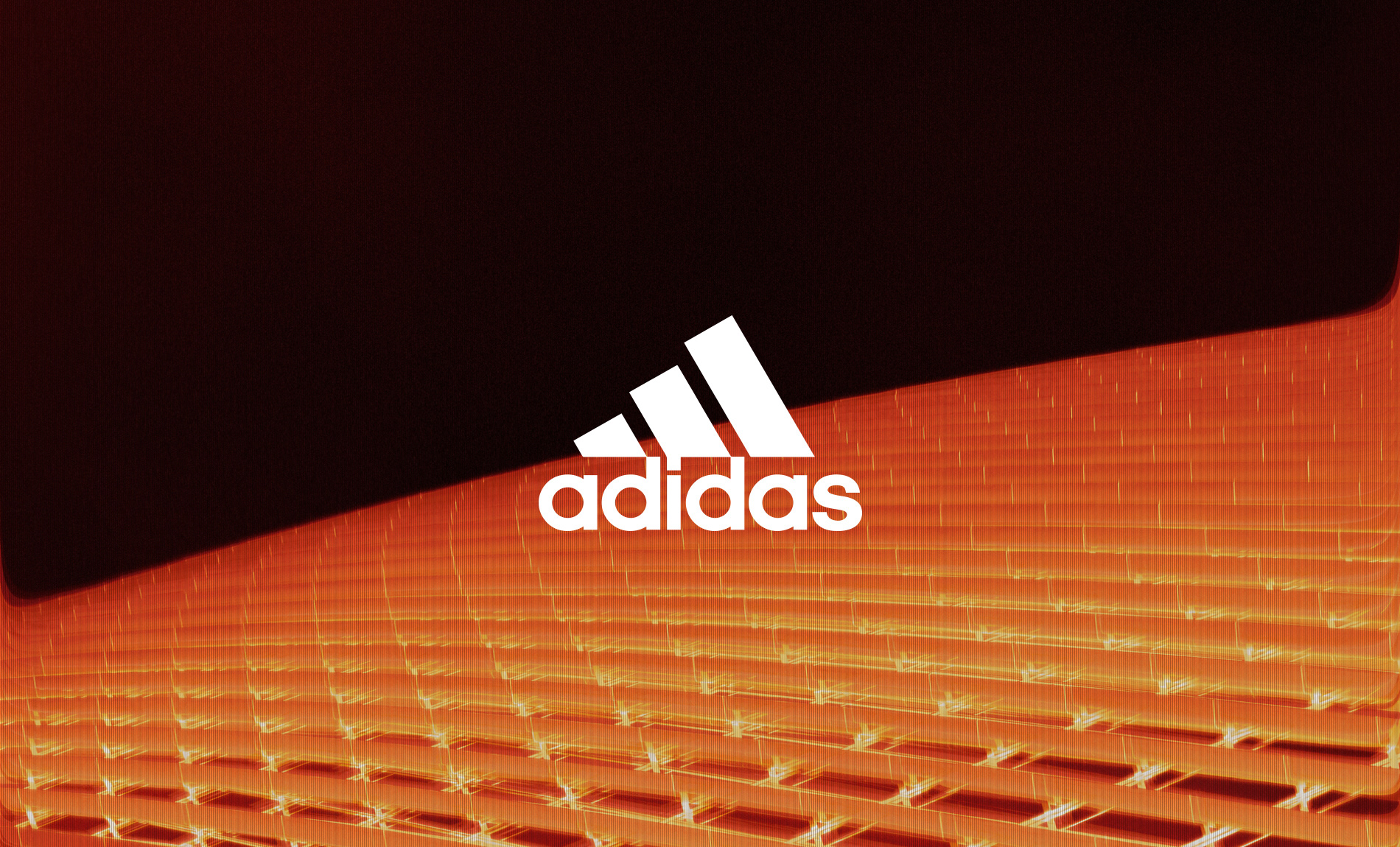 Visual Language:



The visual language is supported largely by the initial photography I carried across several locations throughout London. It was the intricate formations and seamless patterns distributed across these buildings that demonstrated a relationship to that of the material used in the Adidas product.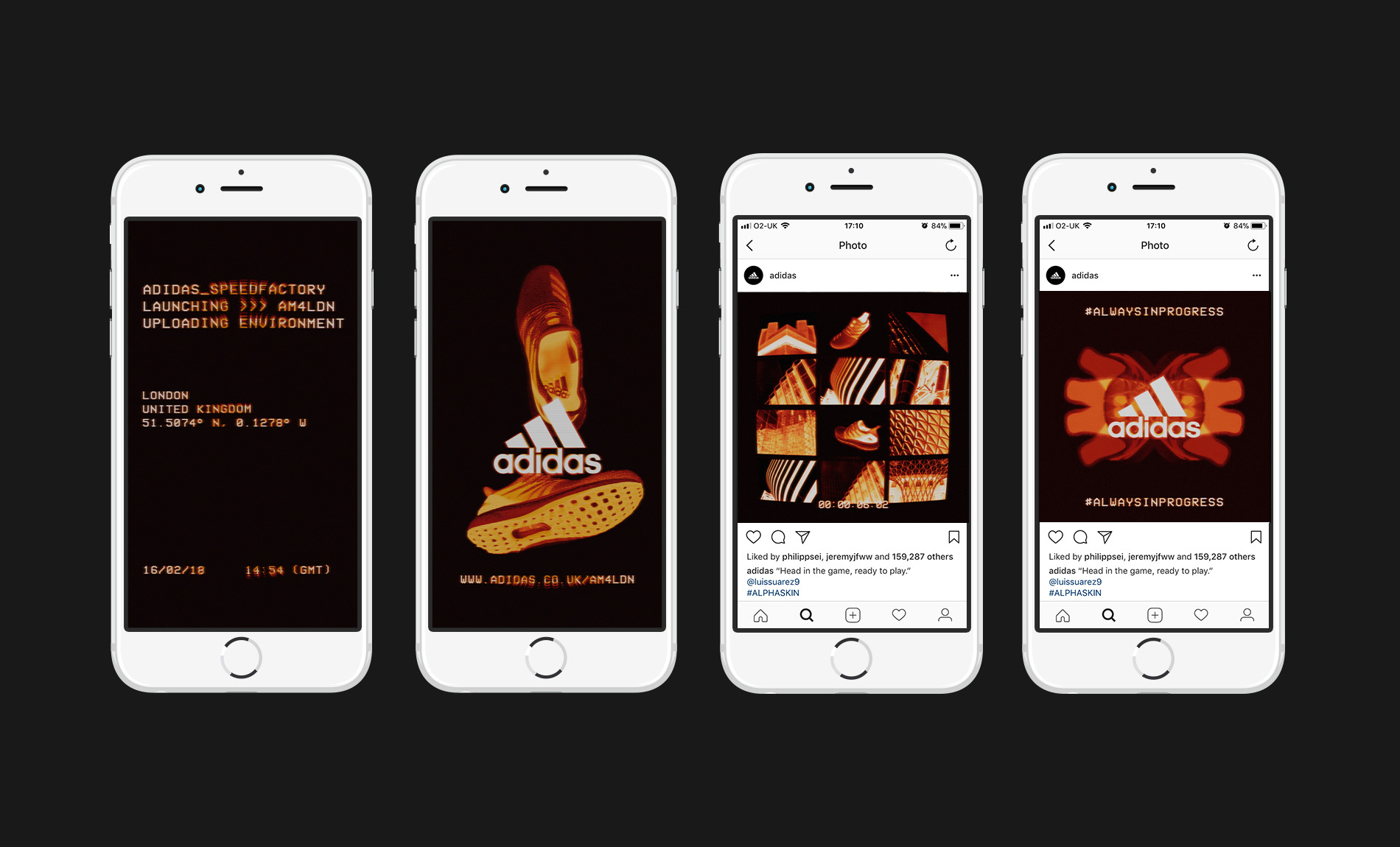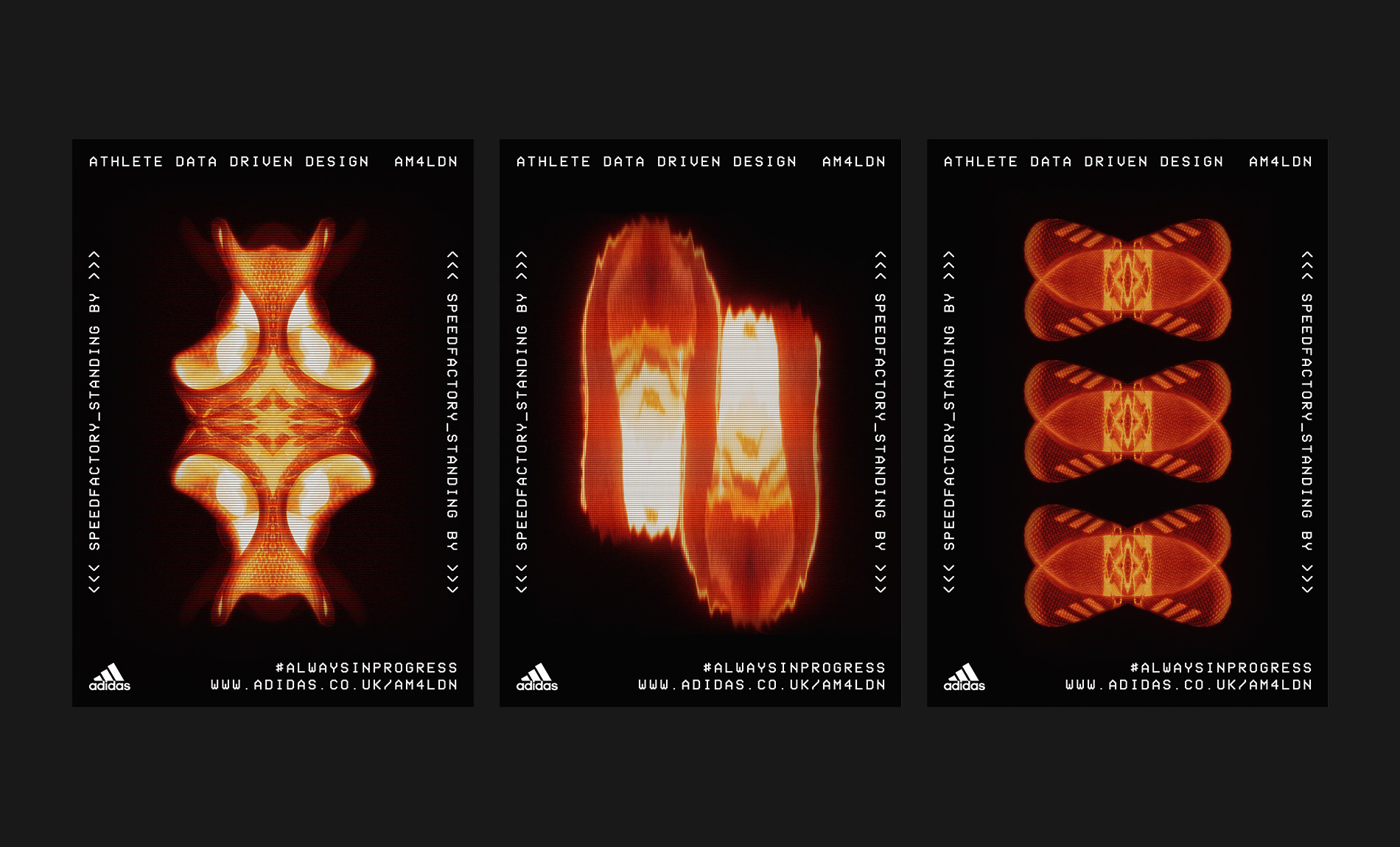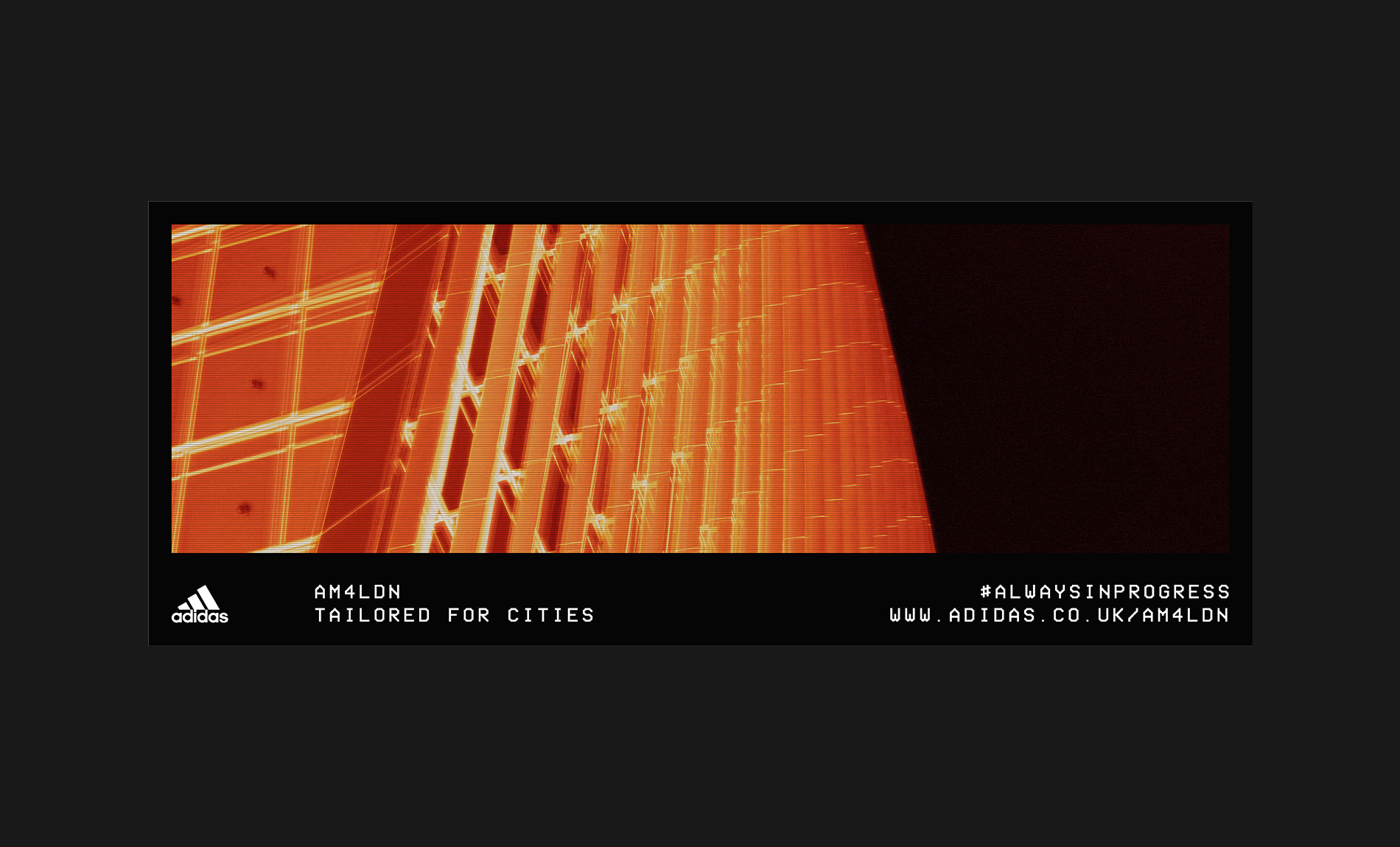 Key Touch points:
Meanwhile, key touch points look at the abstract expression of form and change within the Adidas Speed Factory production line. Ultimately, aligning this with the same difference of London's constantly evolving landscape.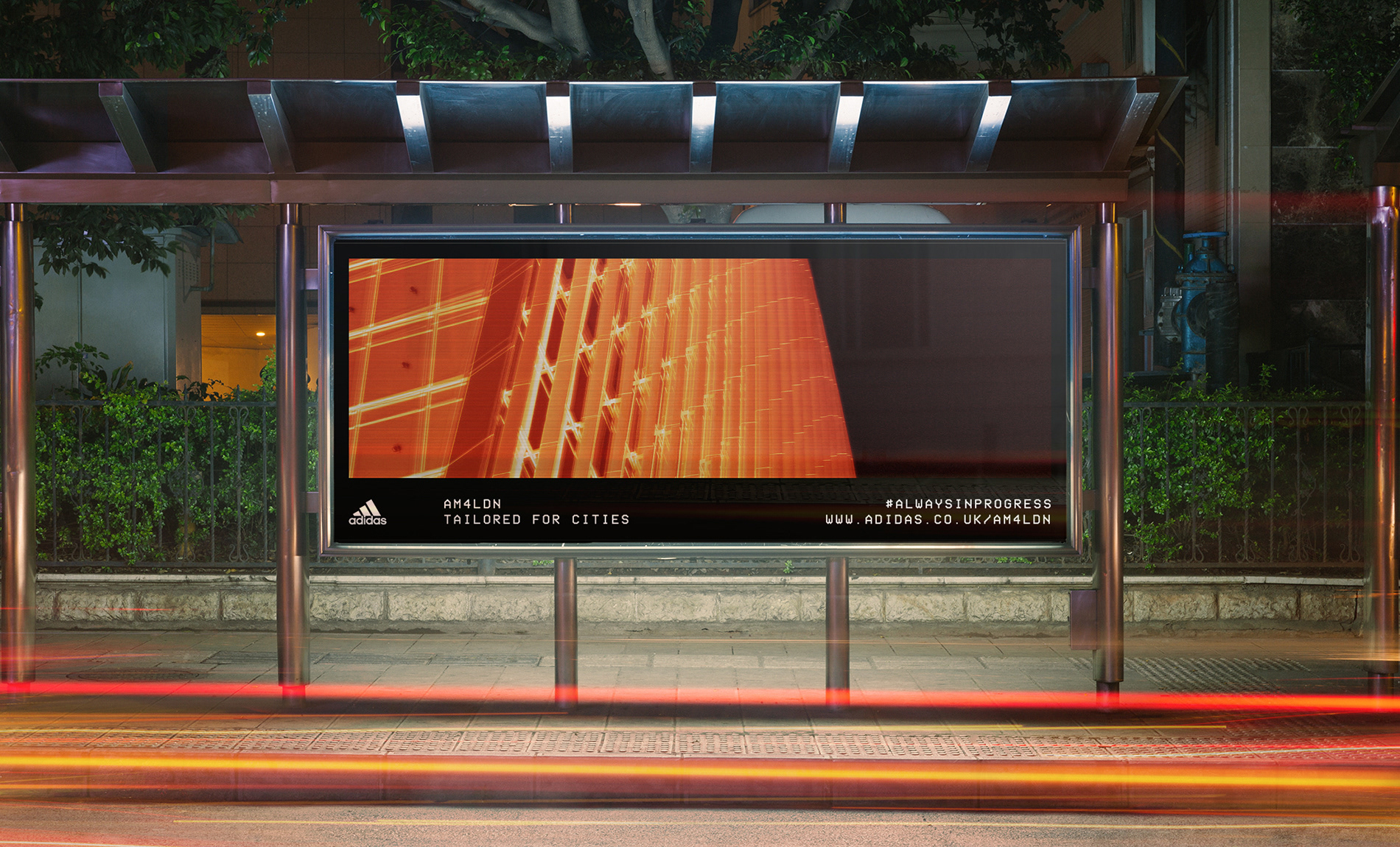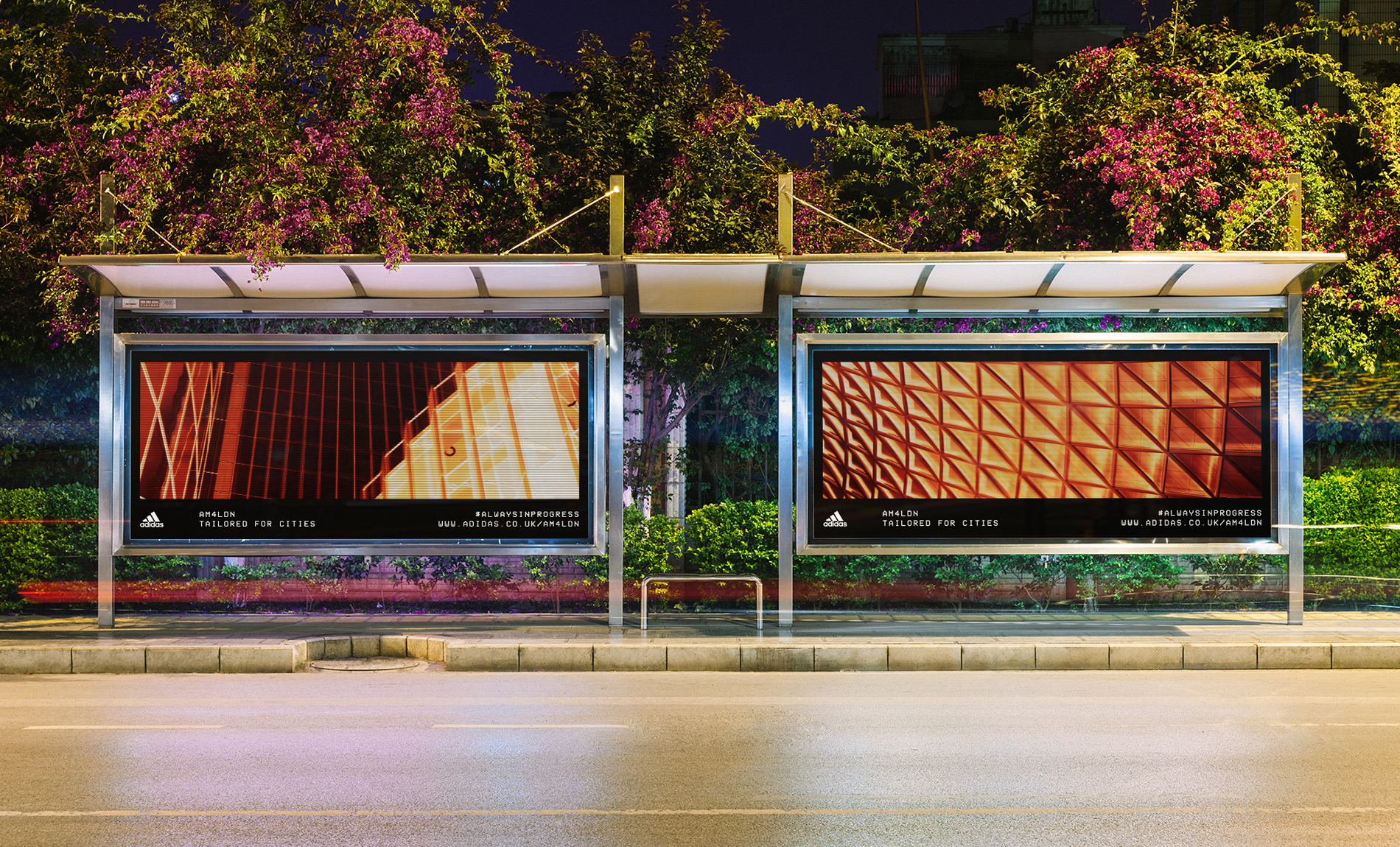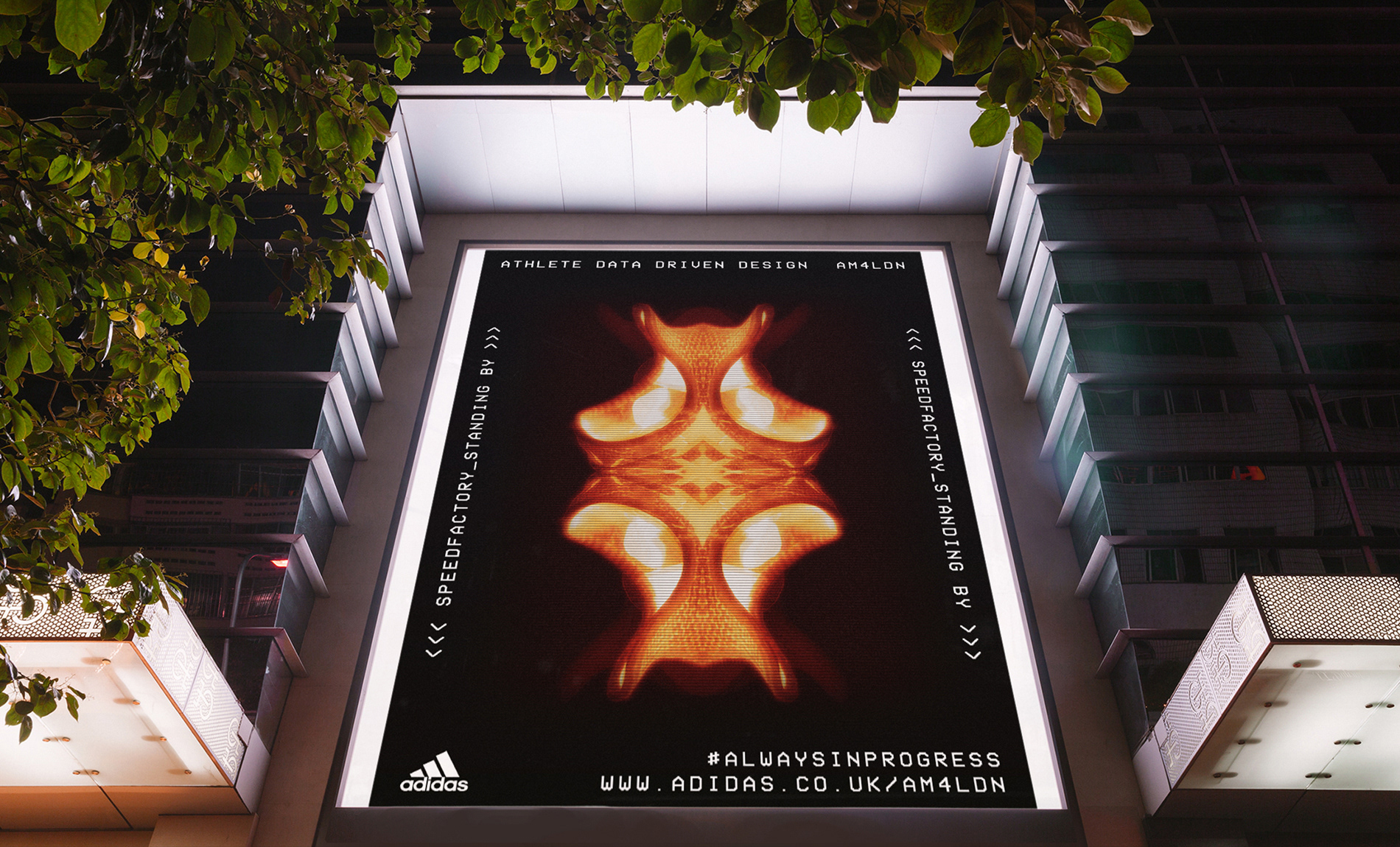 Public Advertising:

 

Lastly, public advertising allowed for the narrative of the concept to come into play along with the abstract product expressions. This allowed for the concept to extend beyond the interface of social media, and communicate to scale whilst co-existing within their native landscape.