Cura-Tour 

—

 Collaborative Brief
Brand Identity + Print Design + Editorial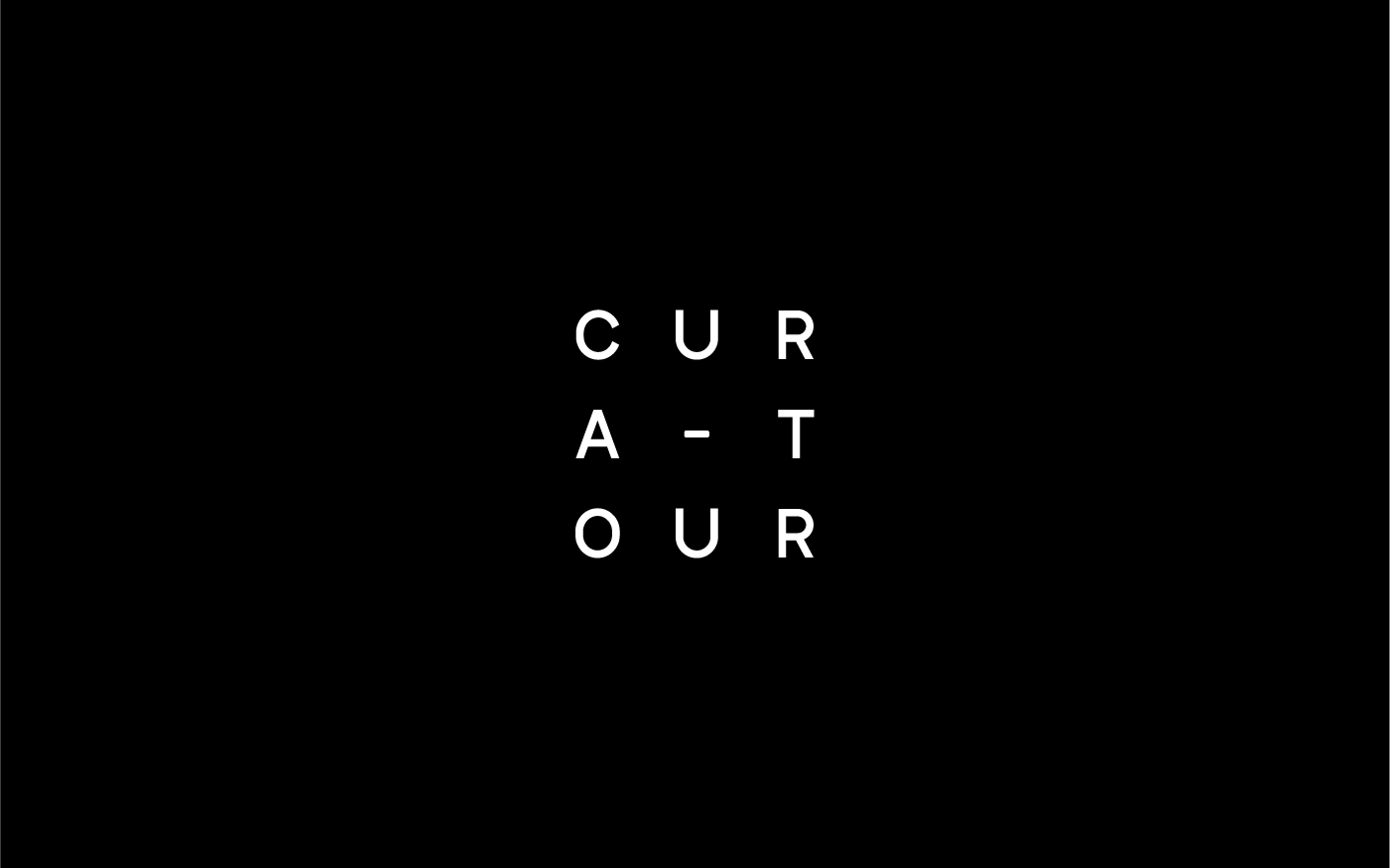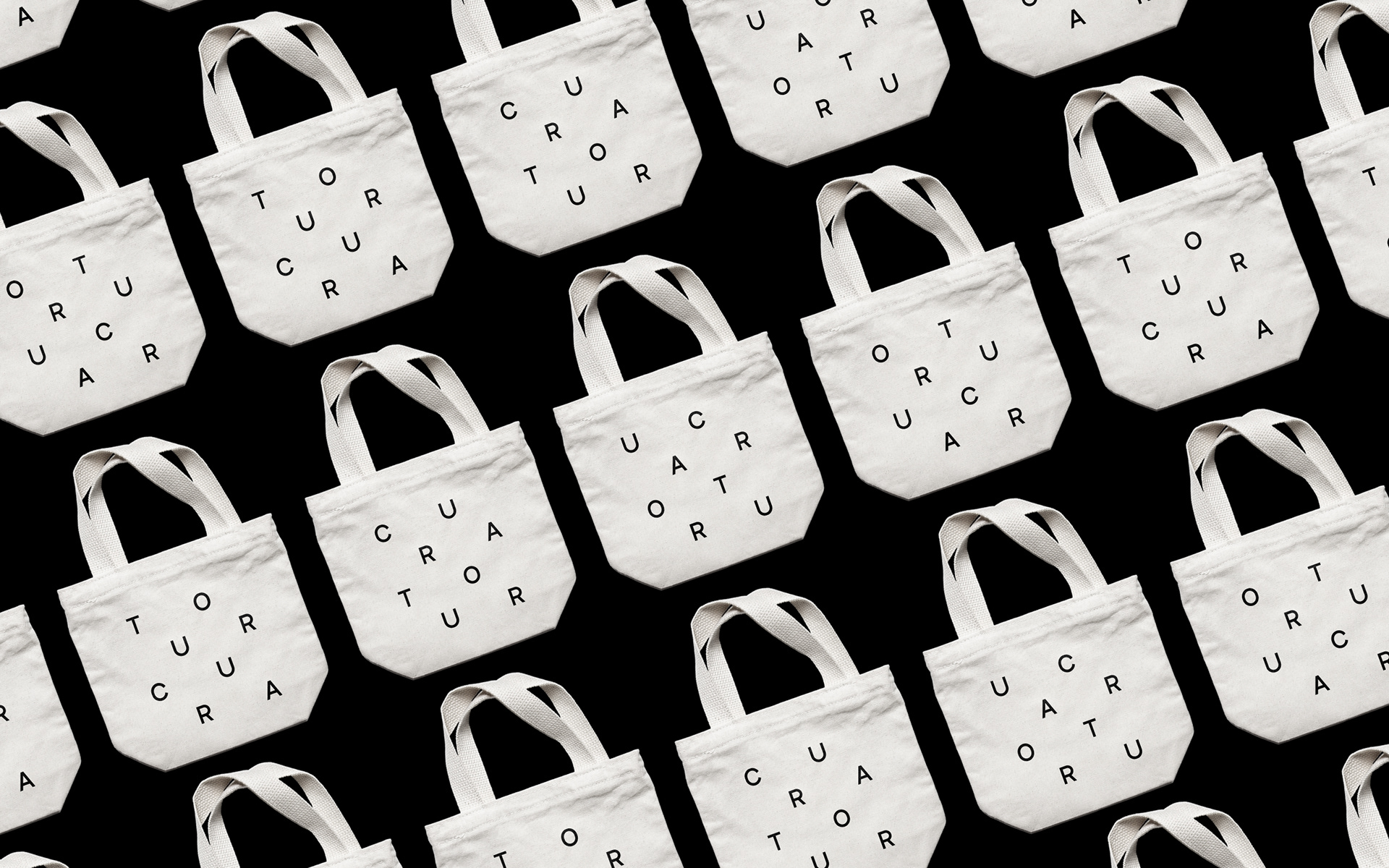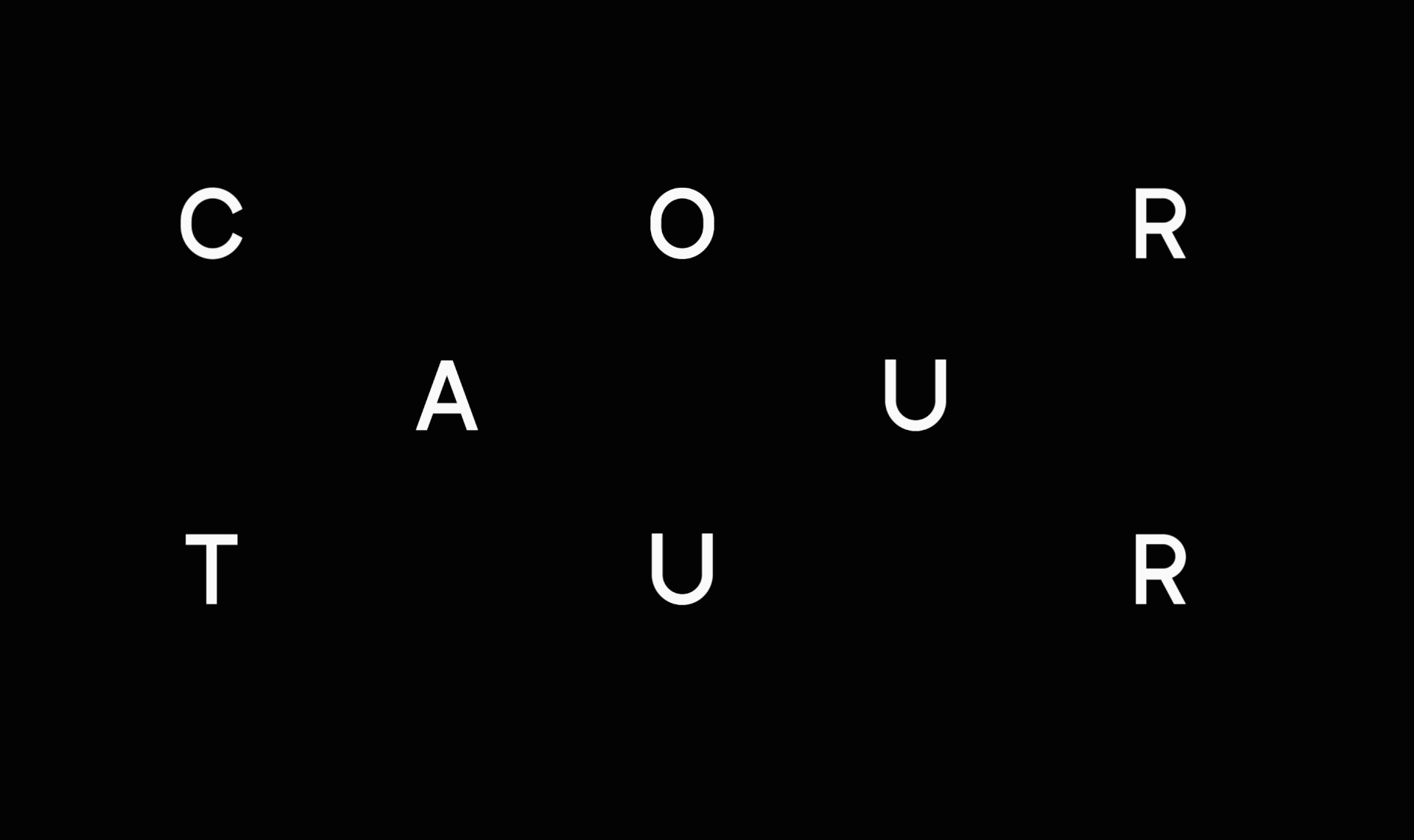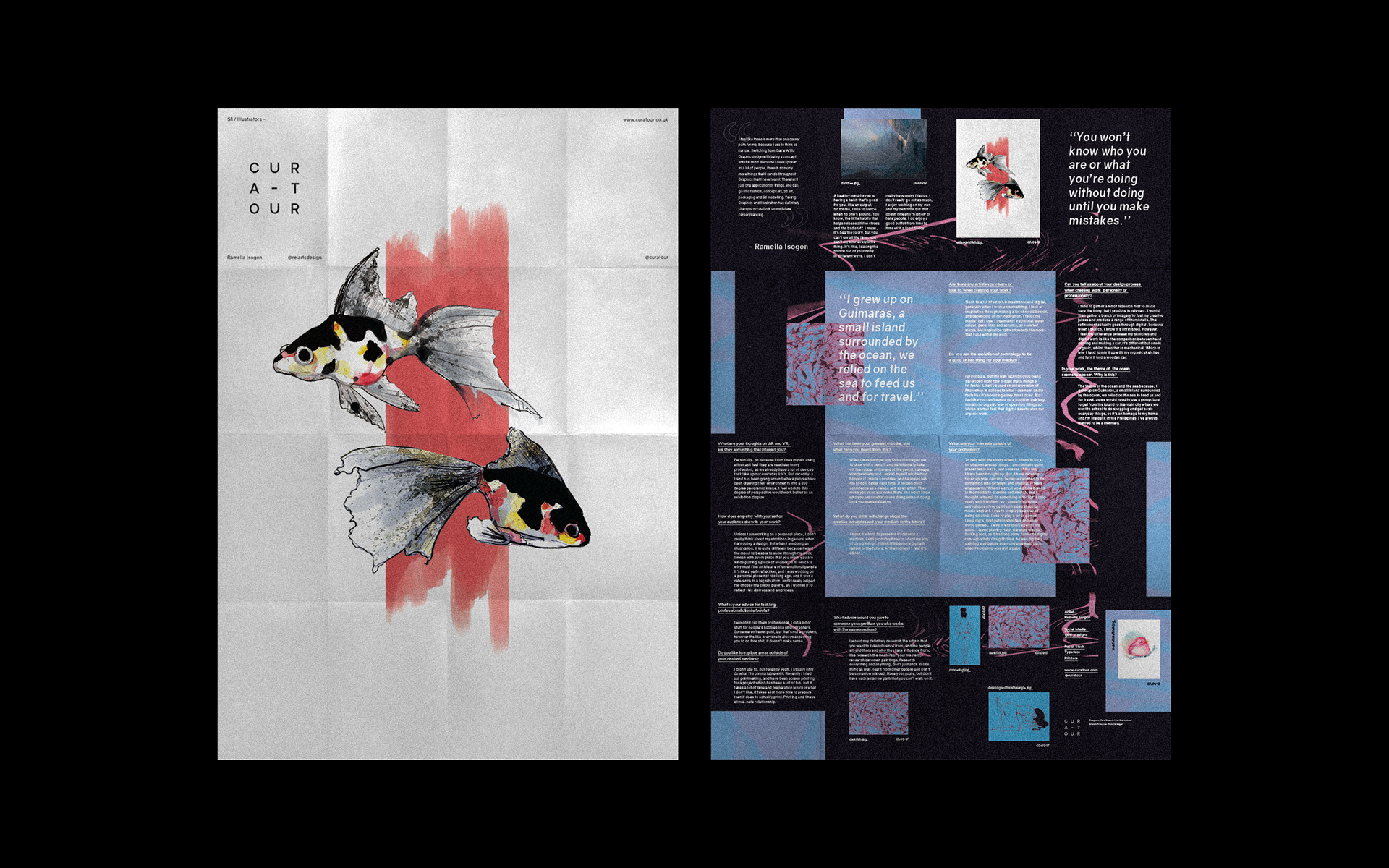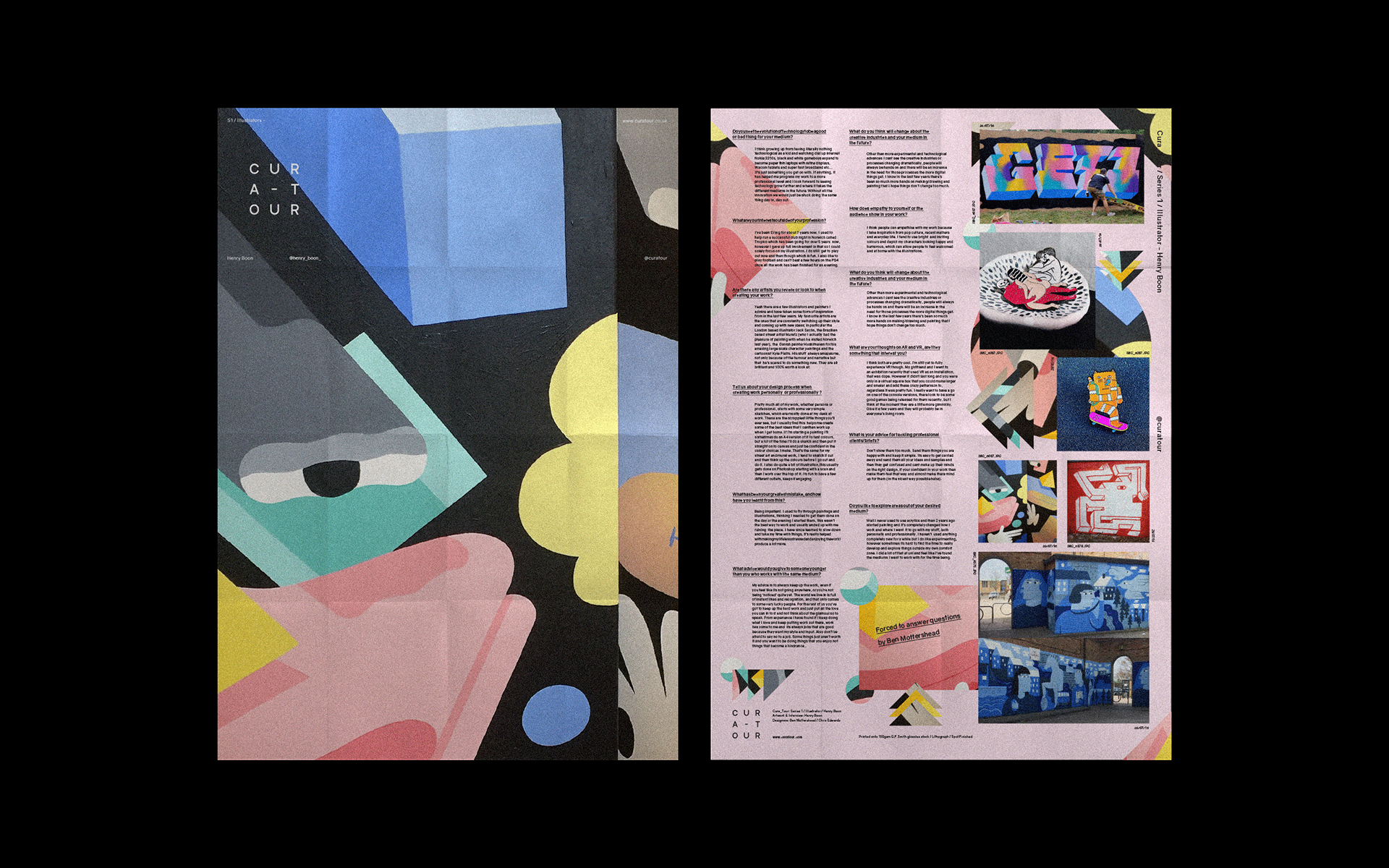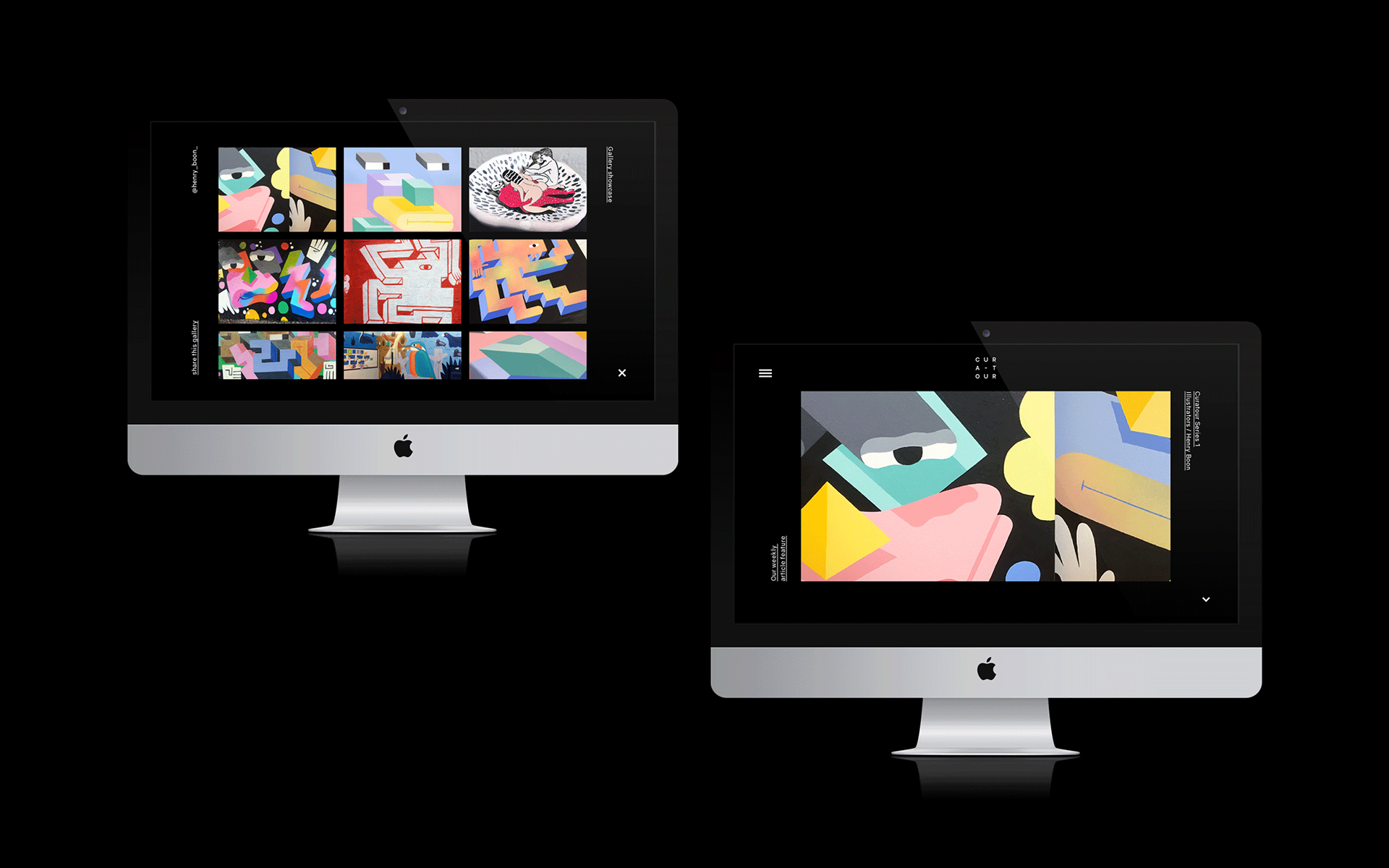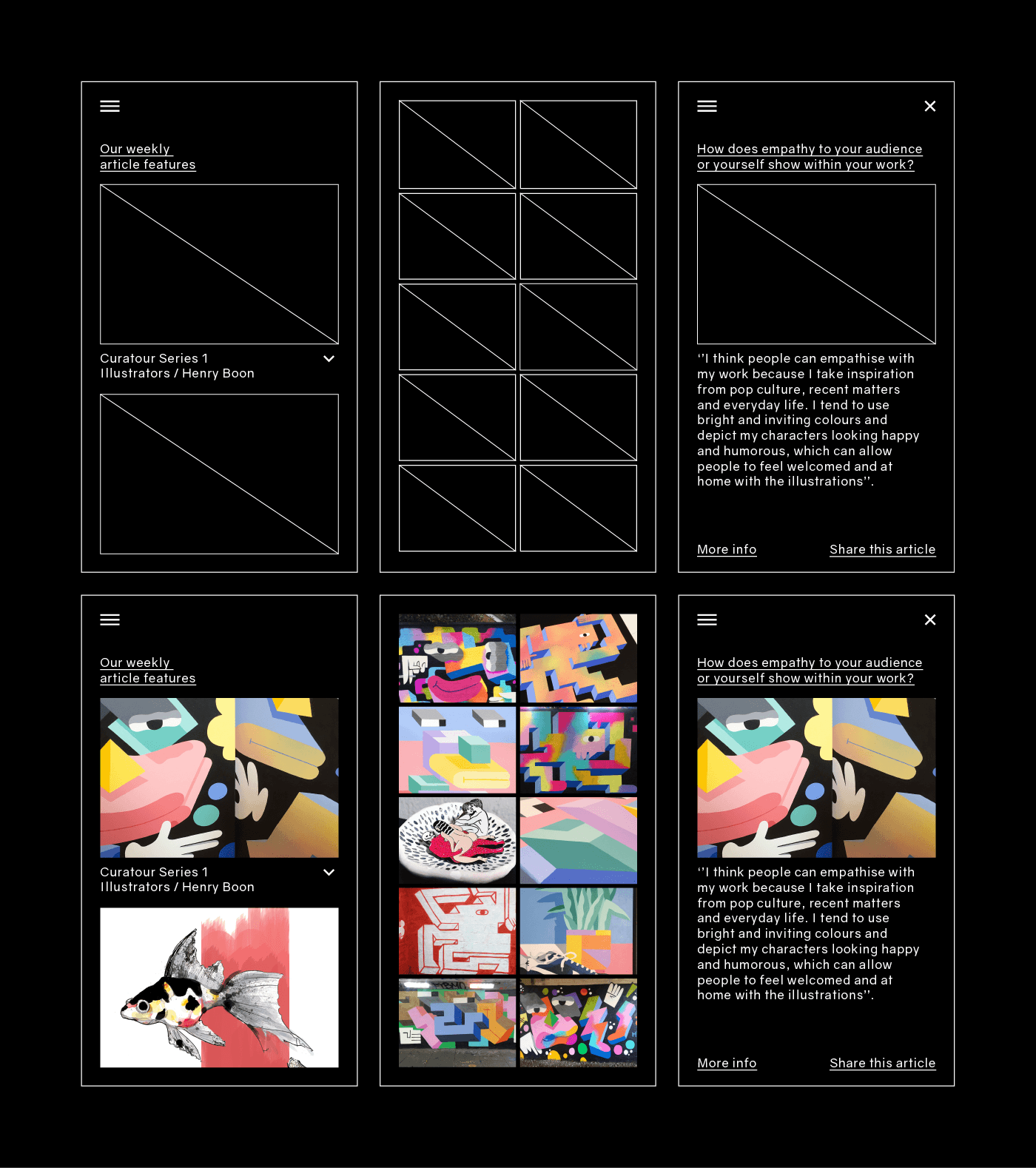 Cura-Tour 

—

 Collaborative Brief
Cura-tour has been the collaborative project of British creatives Ben Mottershead and Chris Edwards. It provides a platform for creatives to link up, network and collaborate. Amidst the creative chasm, a bi-weekly zine capturing interviews with a variety of artists across the creative spectrum plays a major part in the Cura-Tour brand, delivering fresh inspiration from students and graduates across the globe. We both originally met through
'
The Designers League
' a Facebook group which we also help to run. 
We were both very aware of the pressures and expectations young creatives, especially students, place onto themselves and after talking we decided that a platform aimed at this demographic, where people talk about their experiences, backgrounds, advice and creative spaces (a tour of their creative environment so to speak) may allow others to realise that they're not alone in their own struggles and insecurities and it's natural to feel this way.

Living within two different cities within England, we collaborated via numerous rushed Skype calls and frantic emails. The project consists of a 2 part zine, showcasing two different artists, a bespoke masthead and logotype created using a custom designed typeface and also a website design.