Divert Snowboarding:




Create a snow sports brand, with an emphasis on merchandise and clothing aimed at the demographic of 18-30 year old's within an international setting. 



Divert refers to a personal expression in one's experience with snowboarding. We are looking at this brand from the perspective of casual outgoing borders. Drawing our focus away from the competitive sports it is renowned by. Our approach looks to the natural climate and open world of snowboarding. From off-piste to back country. The ultimate goal is to create products inspired by and tailored for these environments.
Project Type:

Collaborative (Work in Progress)
Fields:

Branding + Print Design + Advertising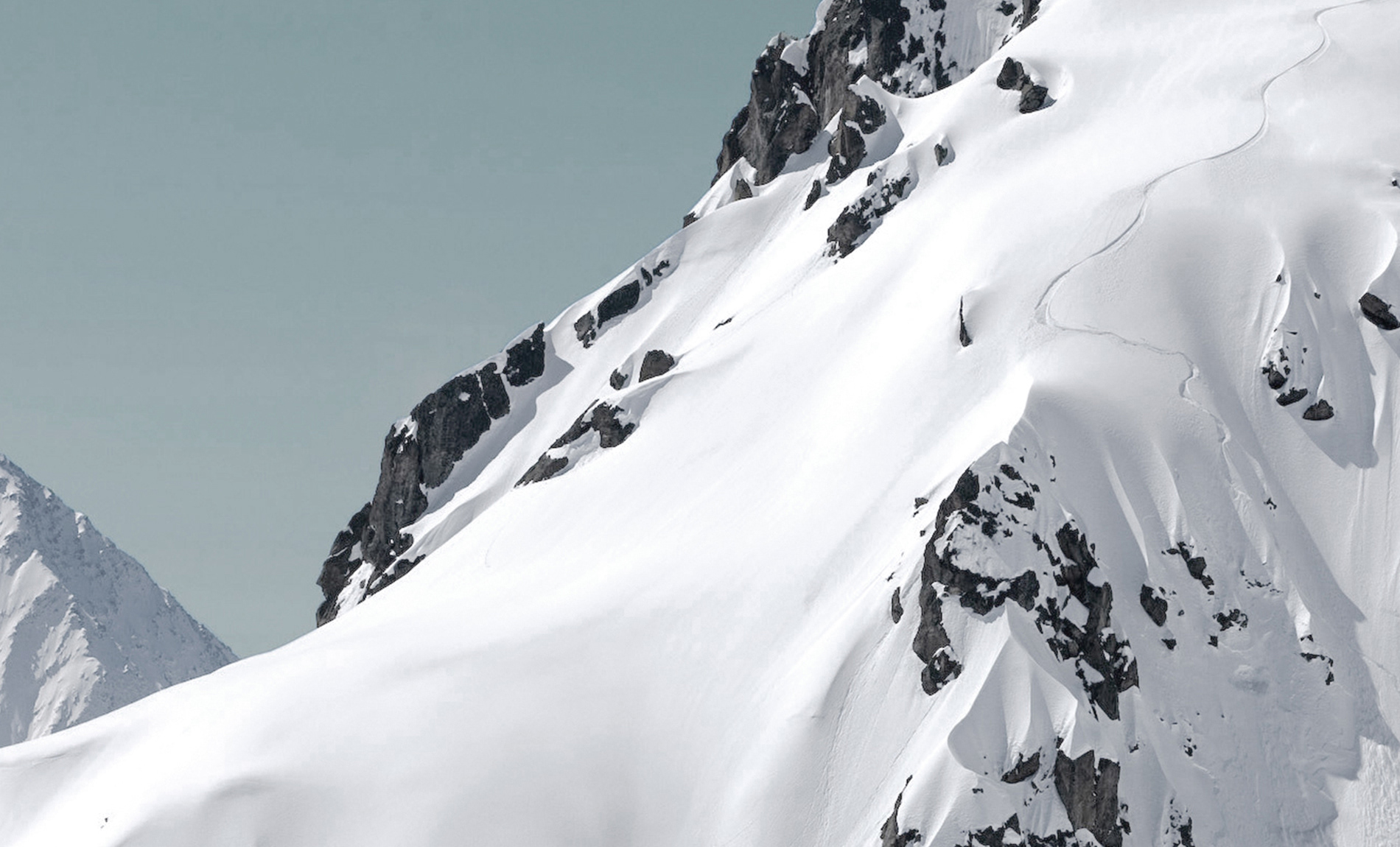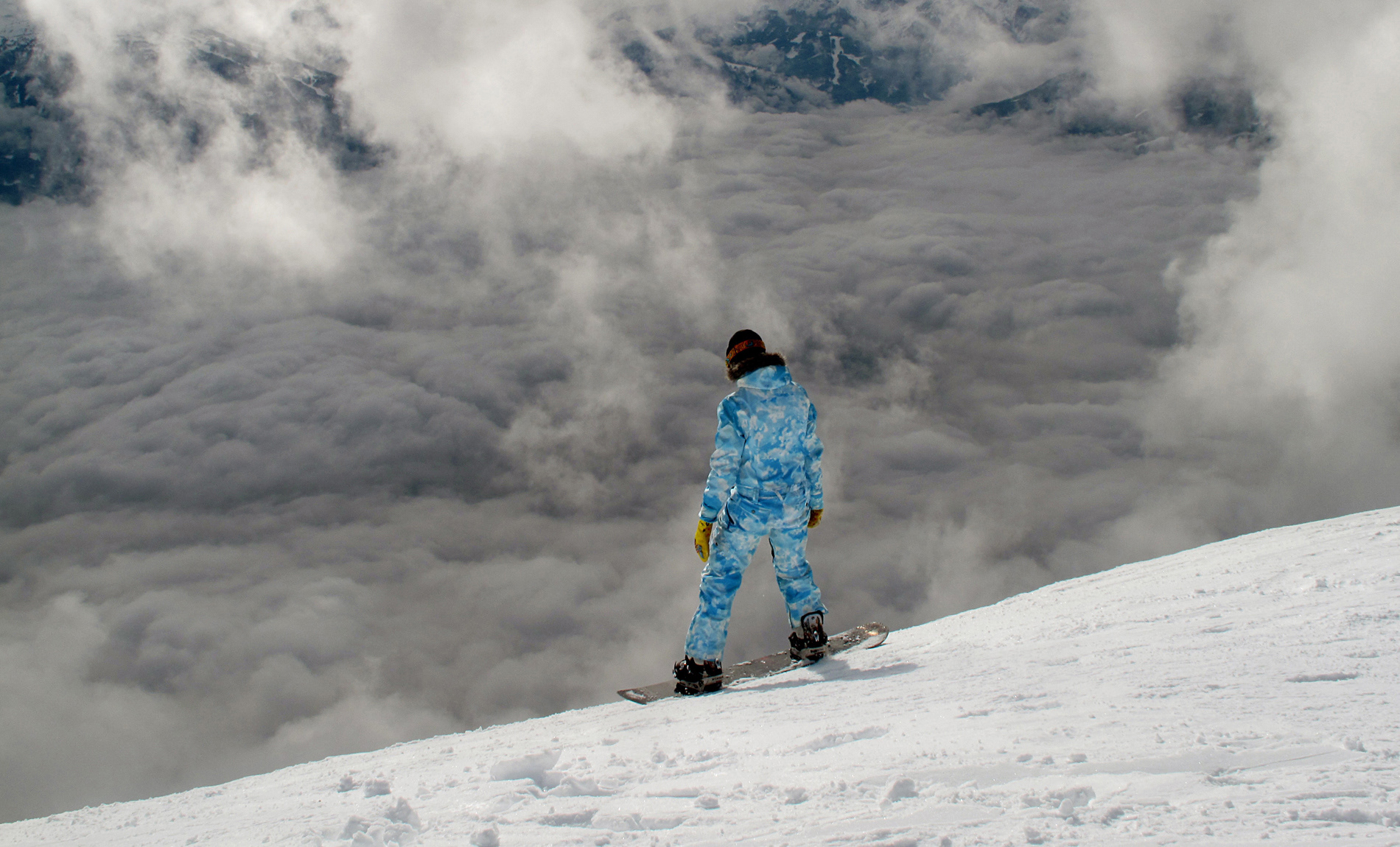 The Creative Direction reveres primarily to the natural landscape and climate from off piste to back country snowboarding. This is indicative throughout the selection of colour to Divert's core brand messaging. Additionally, imagery played a significant role in harnessing a personalised experience that is tailored to the individuality and expression the Brand promotes. With these ideas in mind, we set out to develop our touch points from a core brand dialogue, mindfulness + exploration + discovery.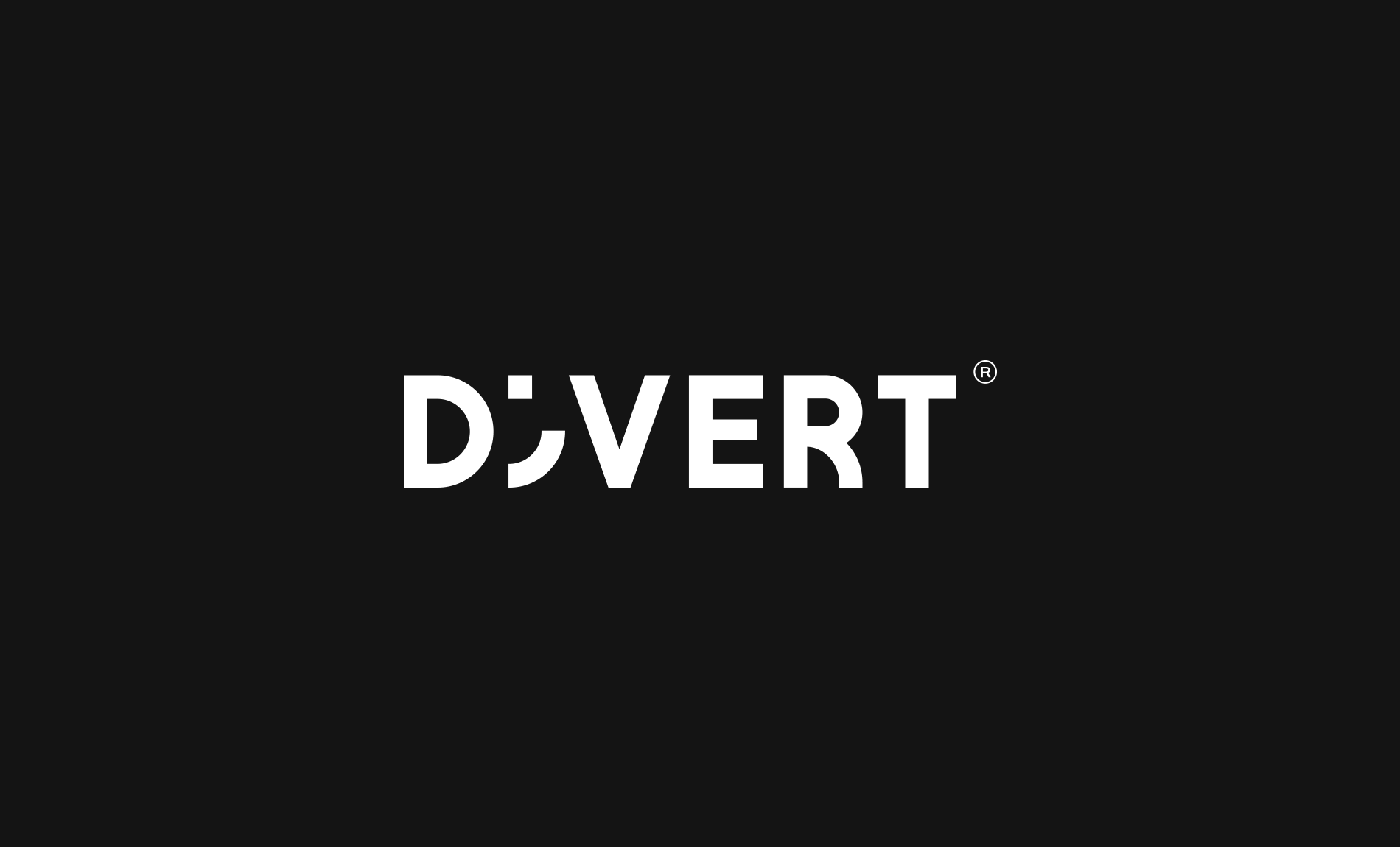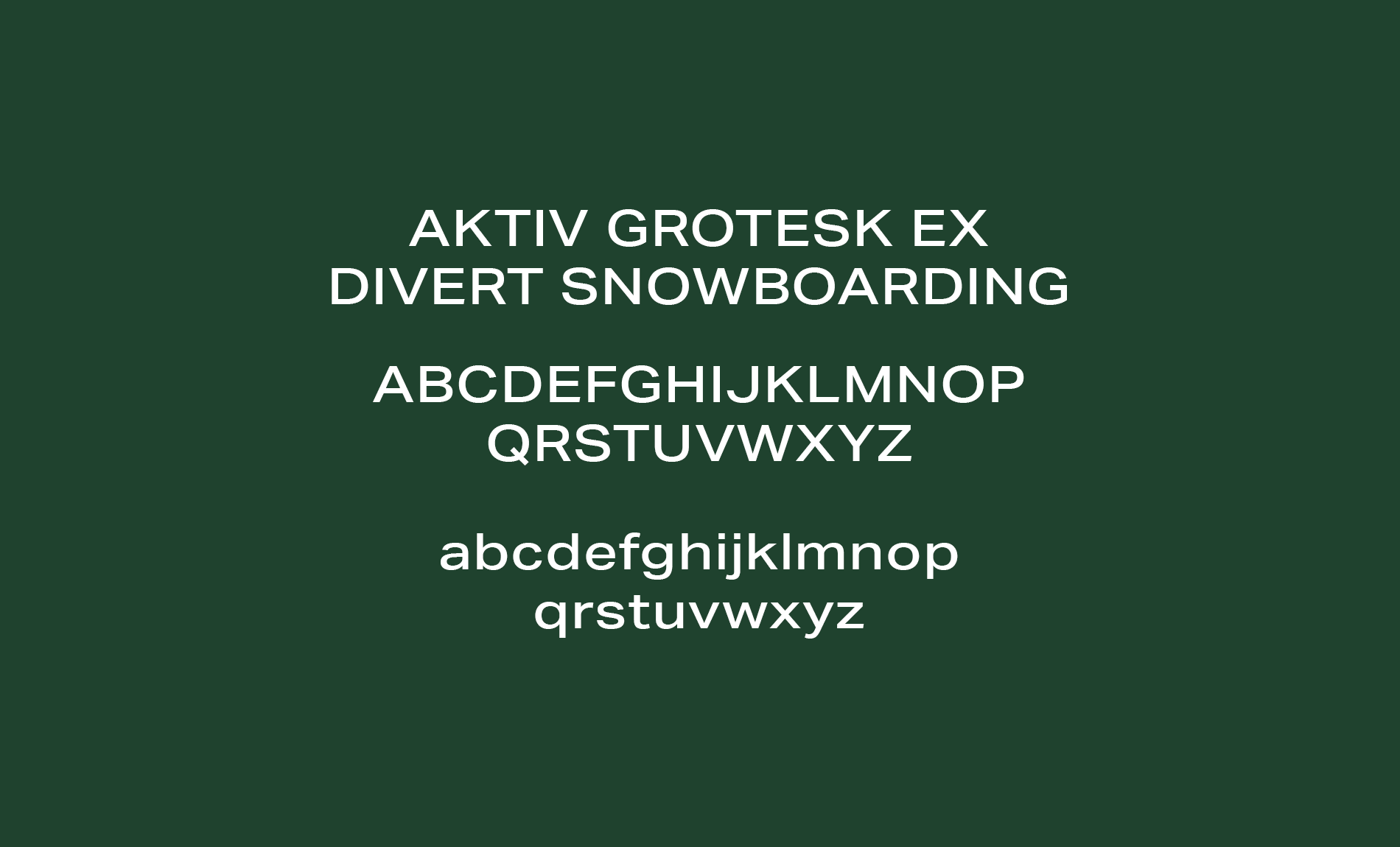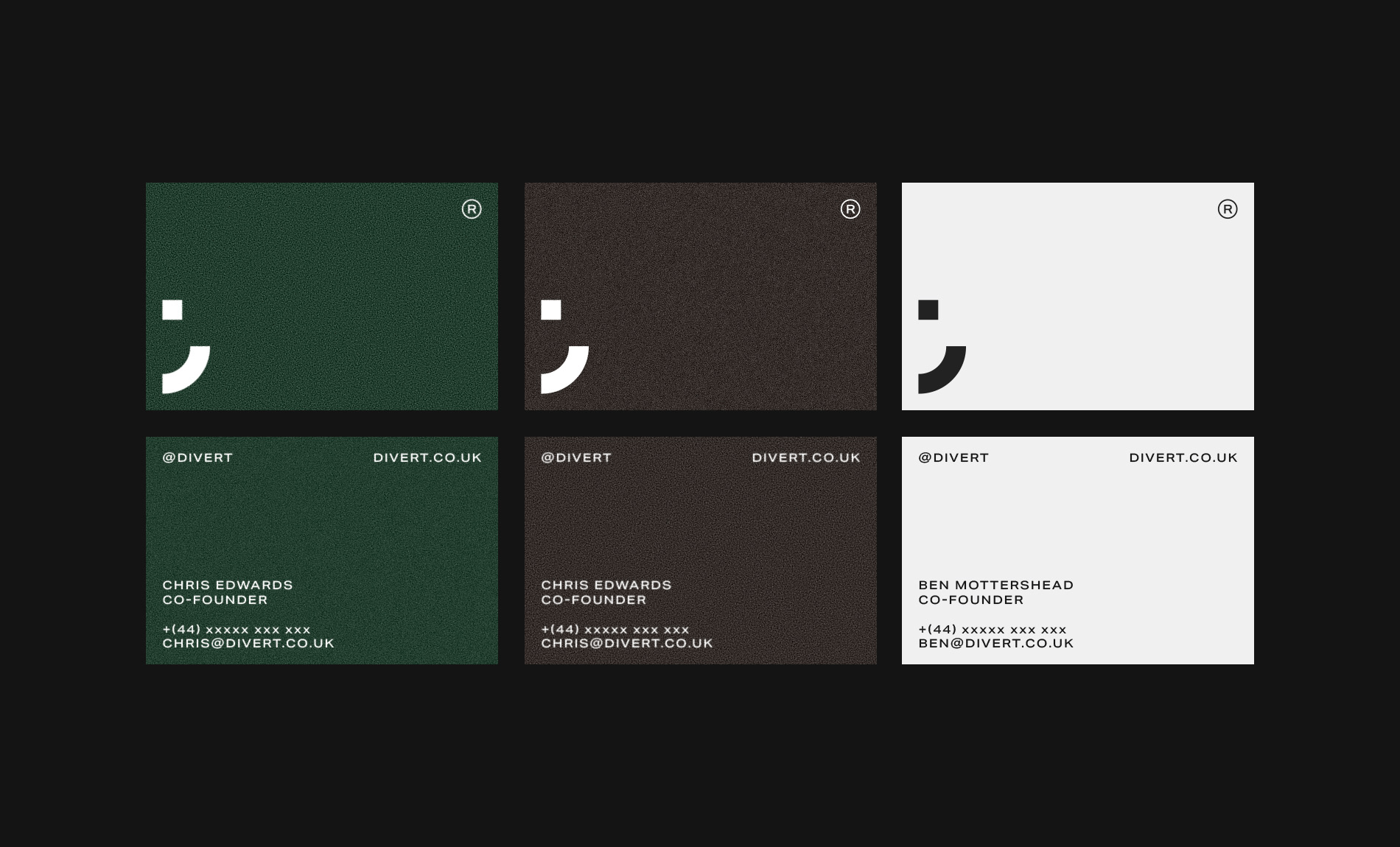 The logo looks at the development of a custom word mark accompanied by a distinguishable icon. it can be perceived as a sun setting over a peak, from a boarder shredding a half-pipe. In conclusion, it is a mark that tells many stories of the landscape we are conveying through Divert.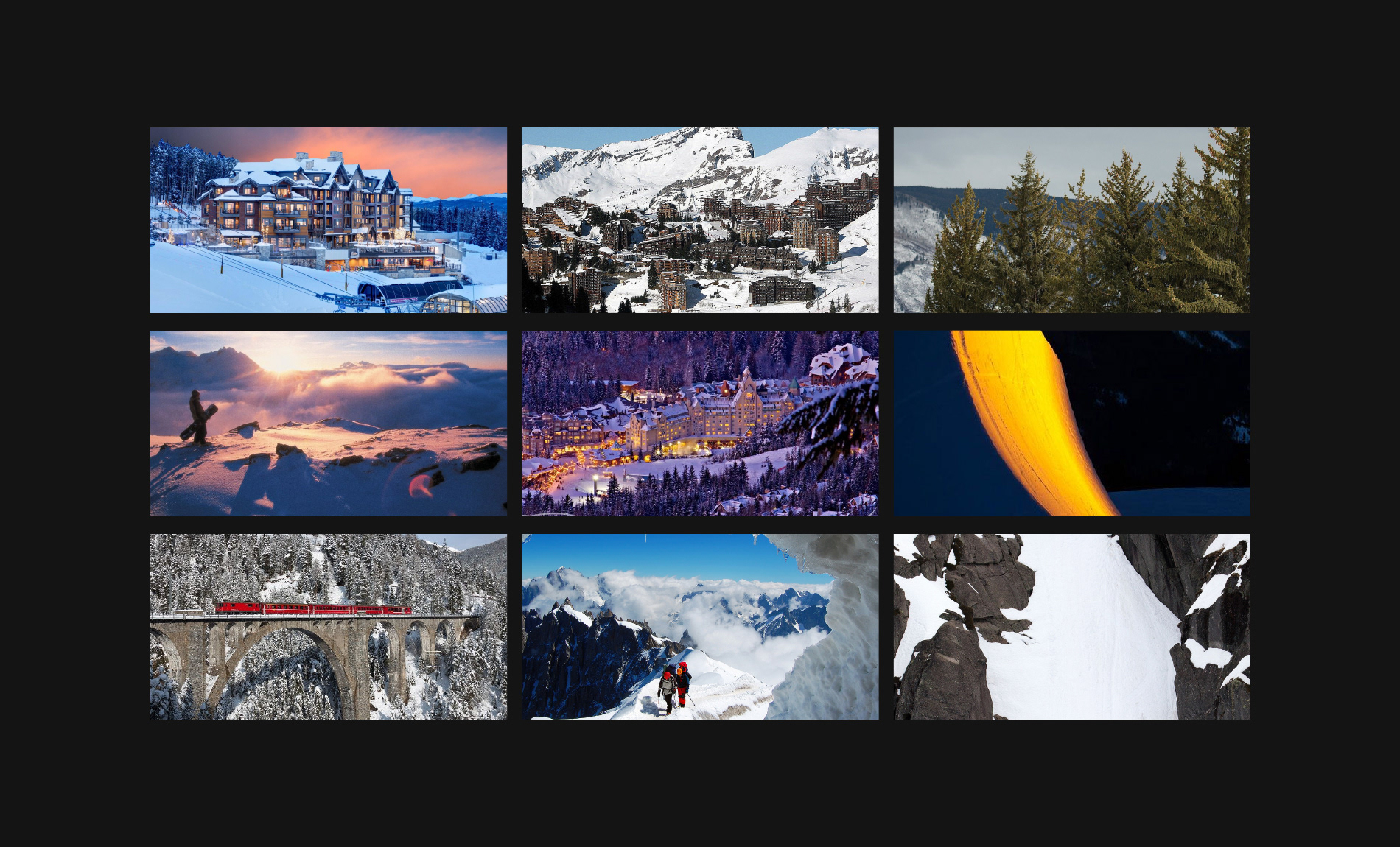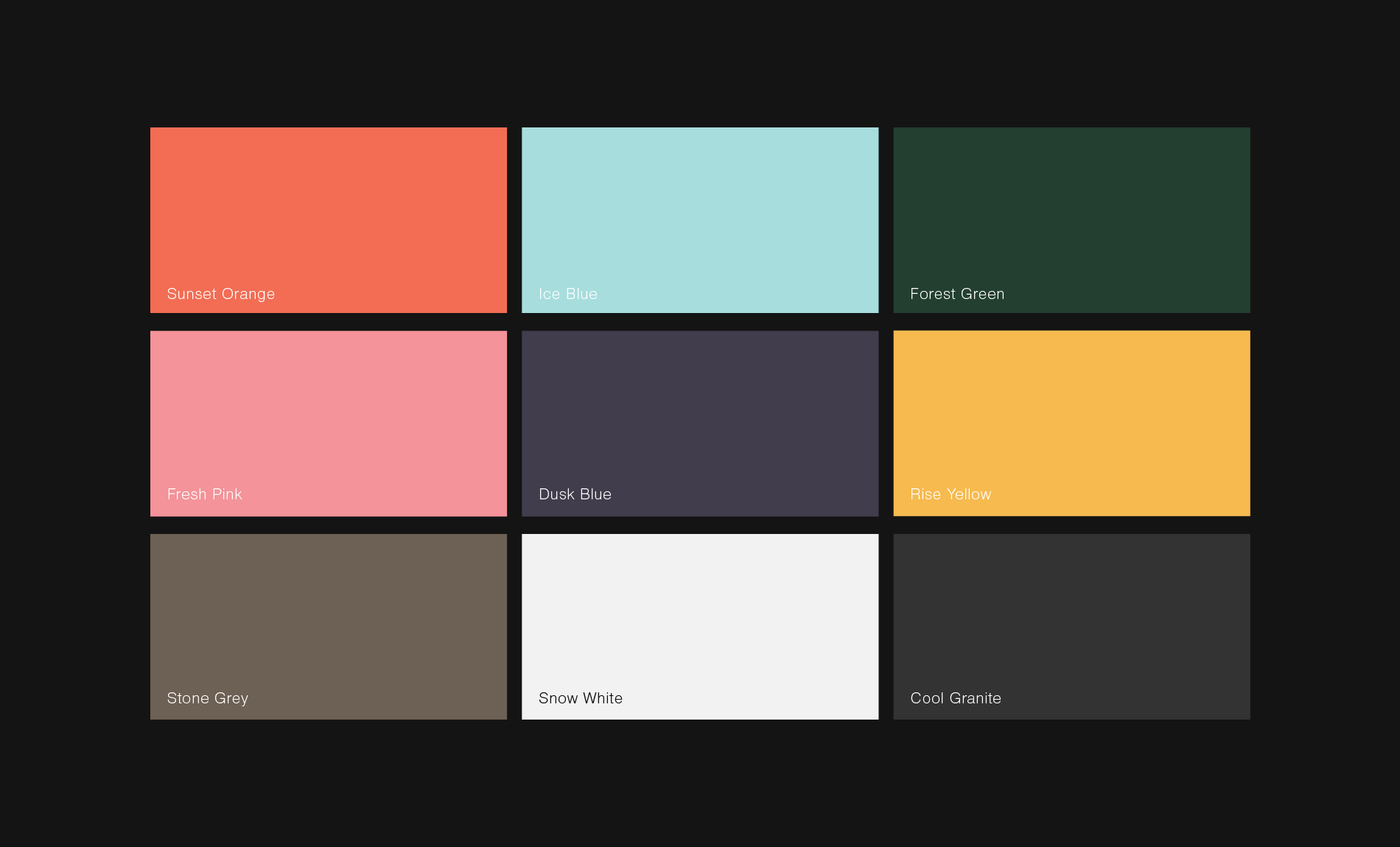 When devising an identity palette, we took our inspiration from nature. With the aim of achieving an organic and complimentary range of colours that co-exist alongside each other, and work eloquently throughout the Brand collateral.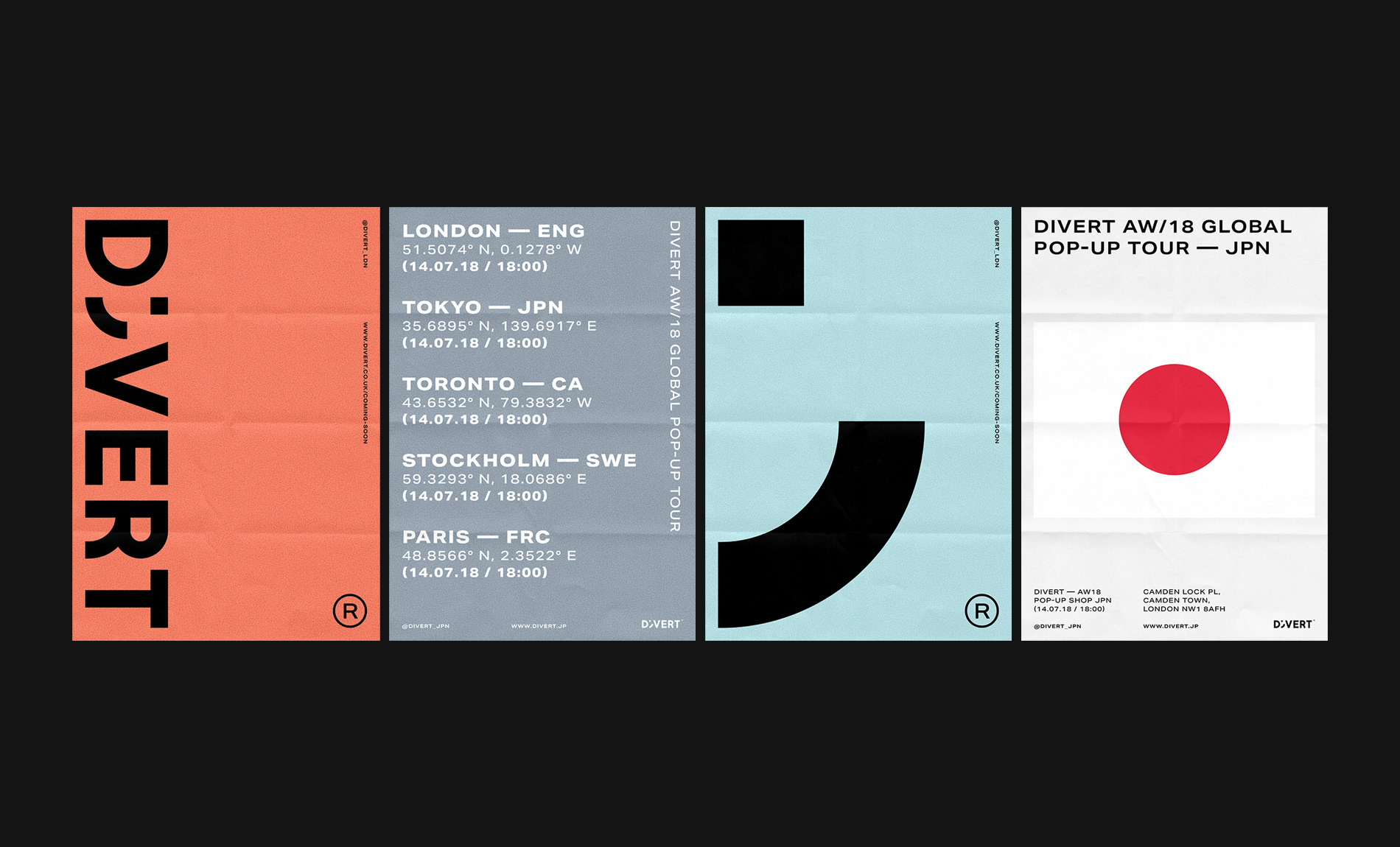 When developing the posters, we looked at how a narrative and brand message could culminate a captivating solution. With the brand dialogue in mind, the creative direction and its supporting tag line look to evoke the limitless potential and growth people embrace from within their own personal experience.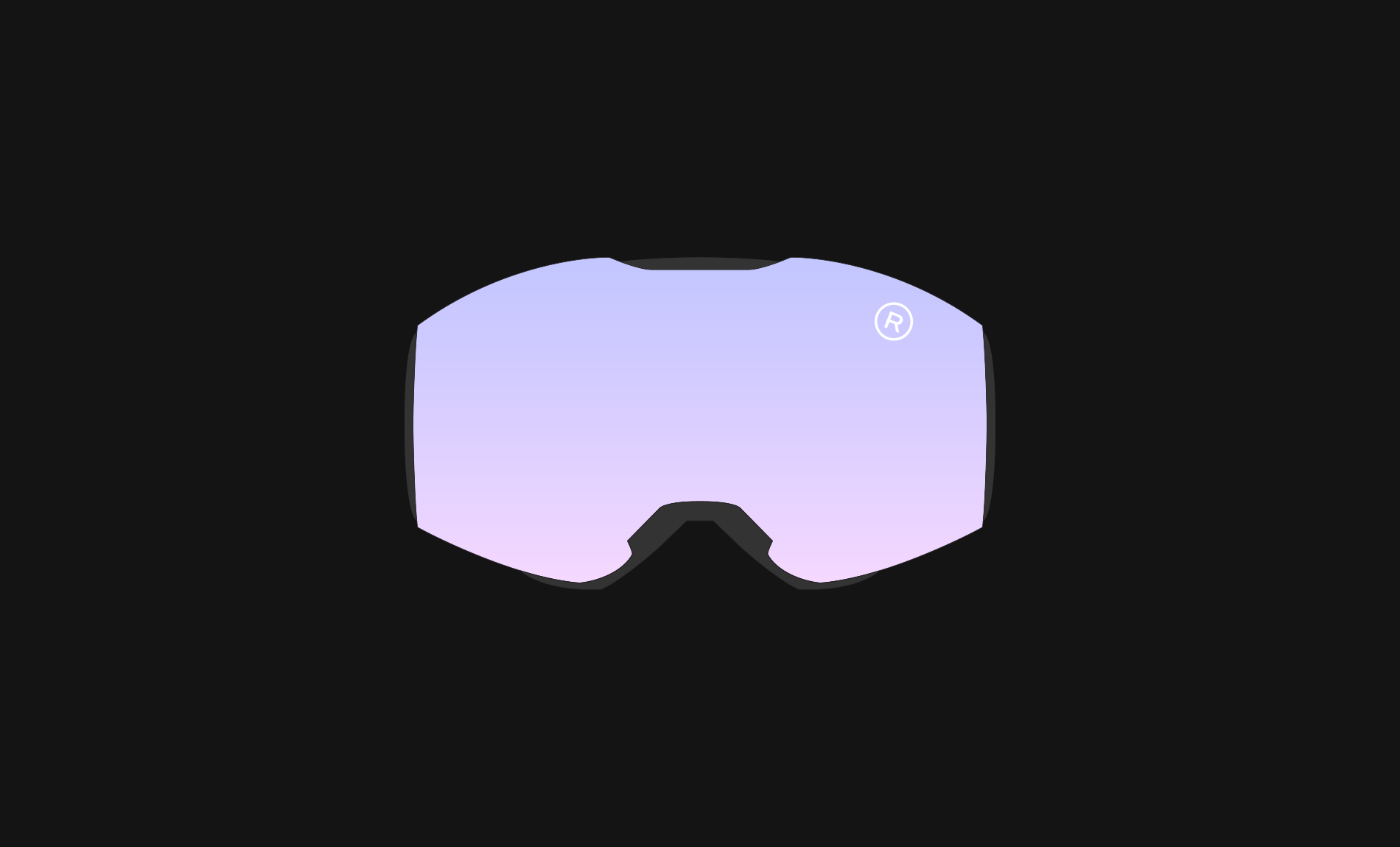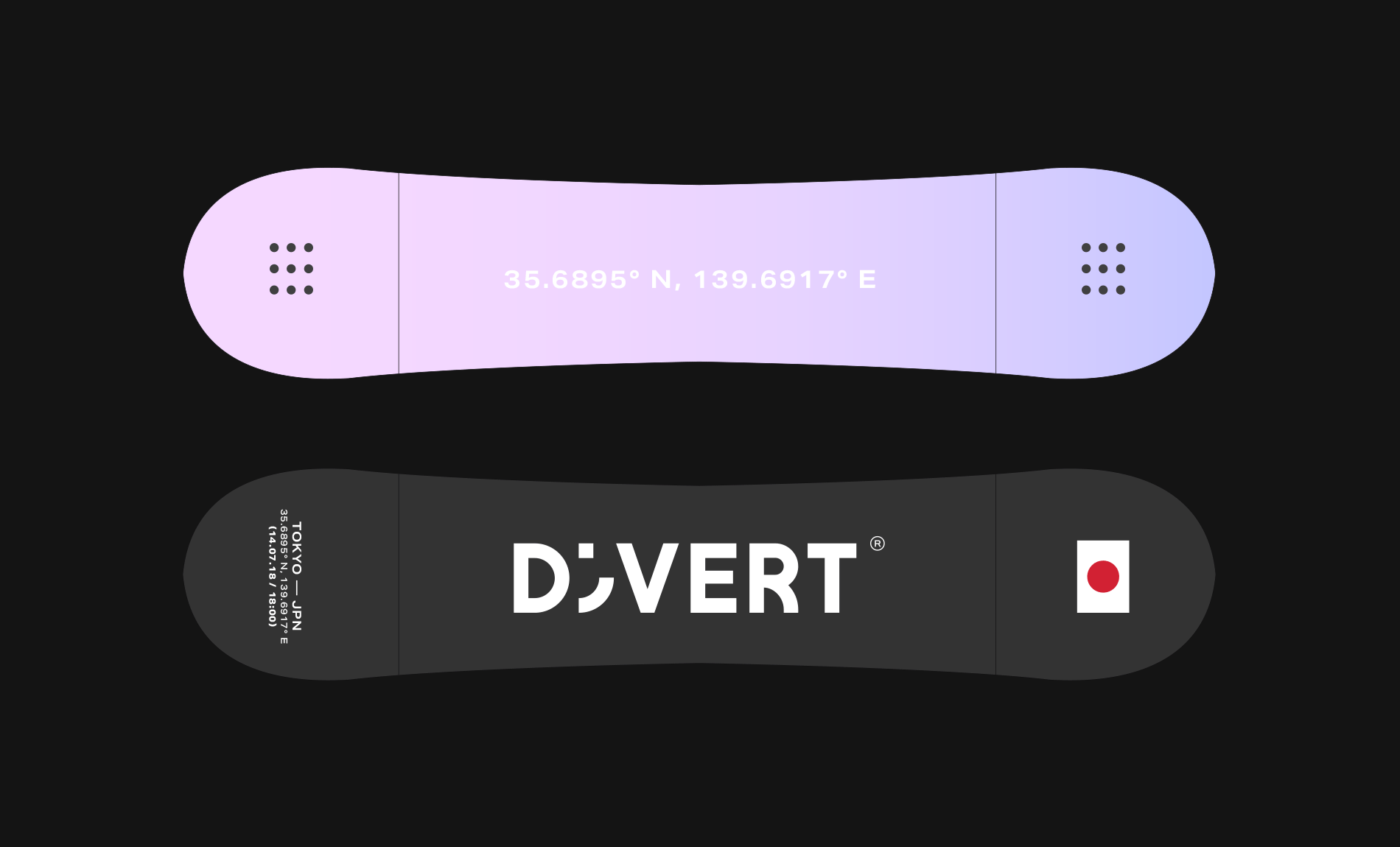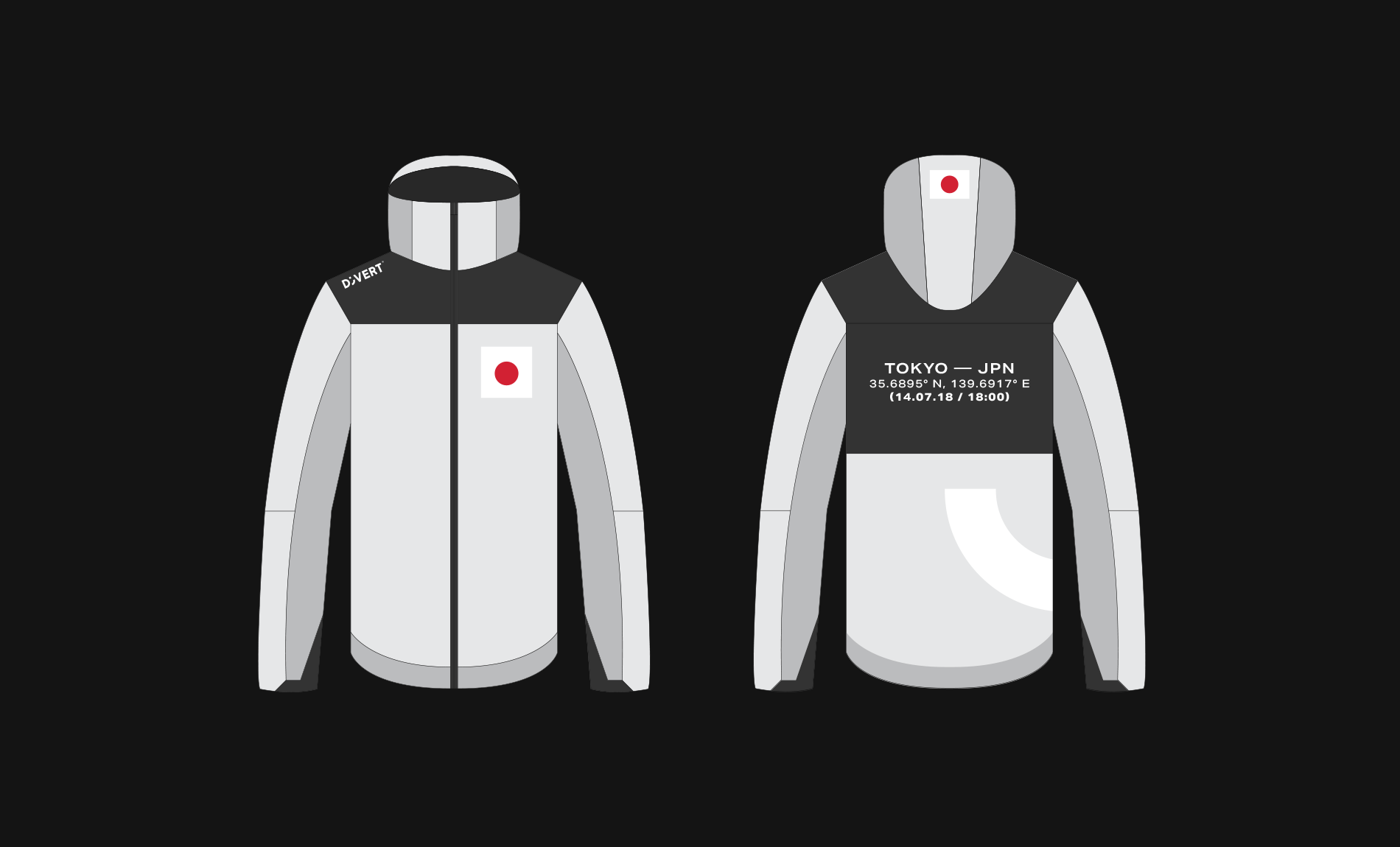 The technical apparel looks at a broad but identifiable range of products. Panelling, branding and minimal graphic treatments assisted greatly with developing a strong tone of voice from the core brand assets. We aim for the snowboards to act as a collectable item, tagged with a unique co-ordinate as a reference to their geographical origin.