For&From 

—

Freelance Brief
Brand Identity + Print Design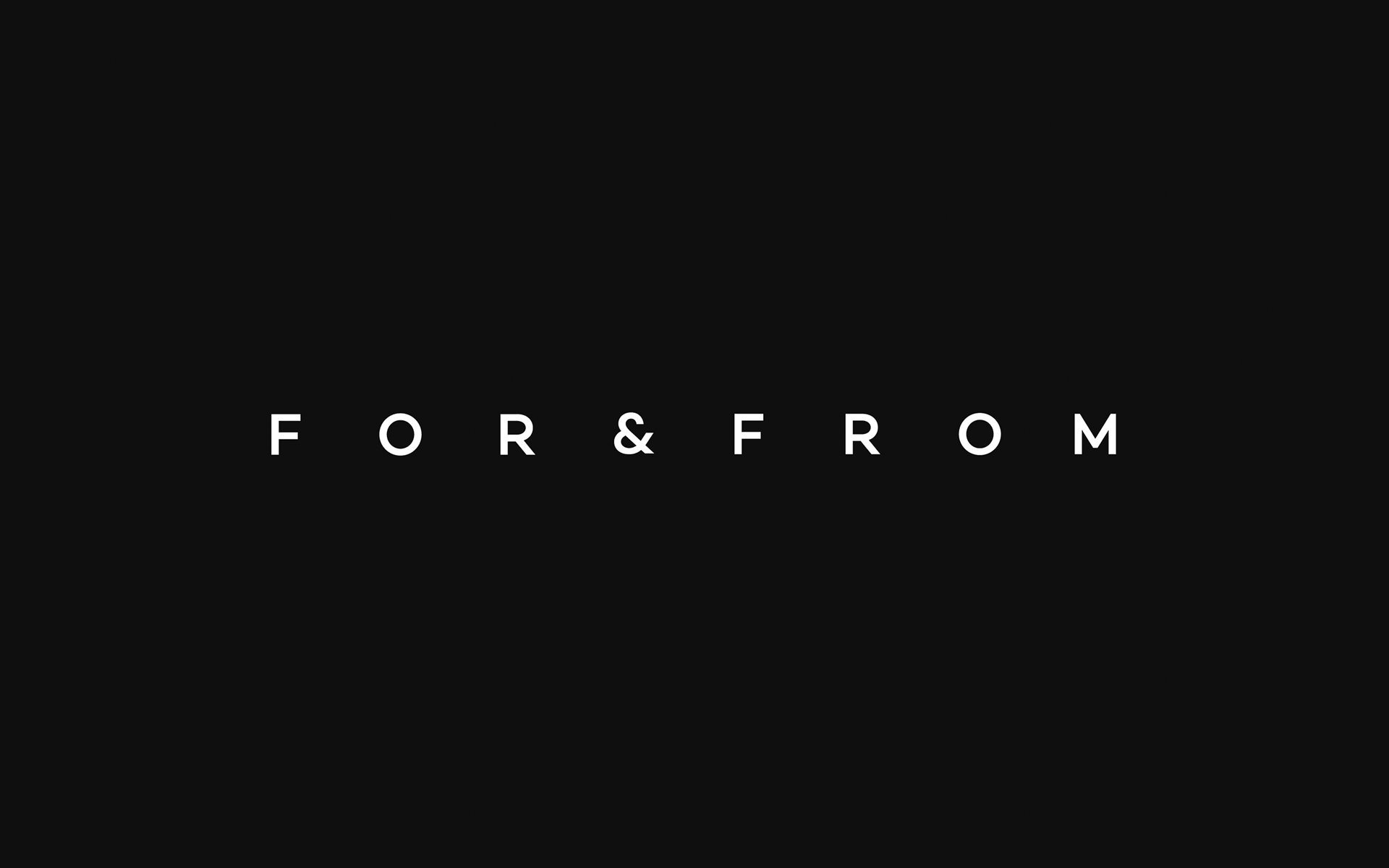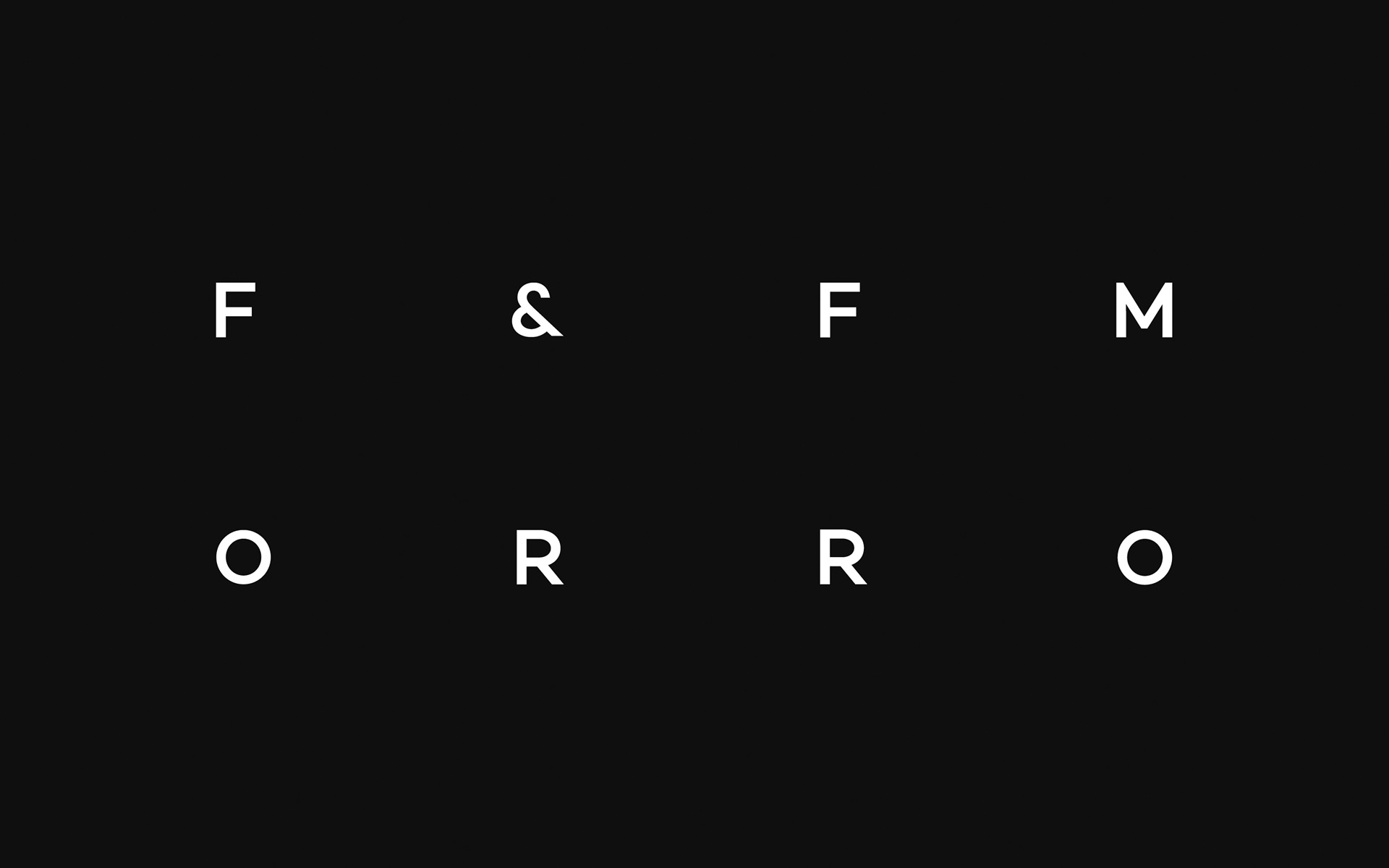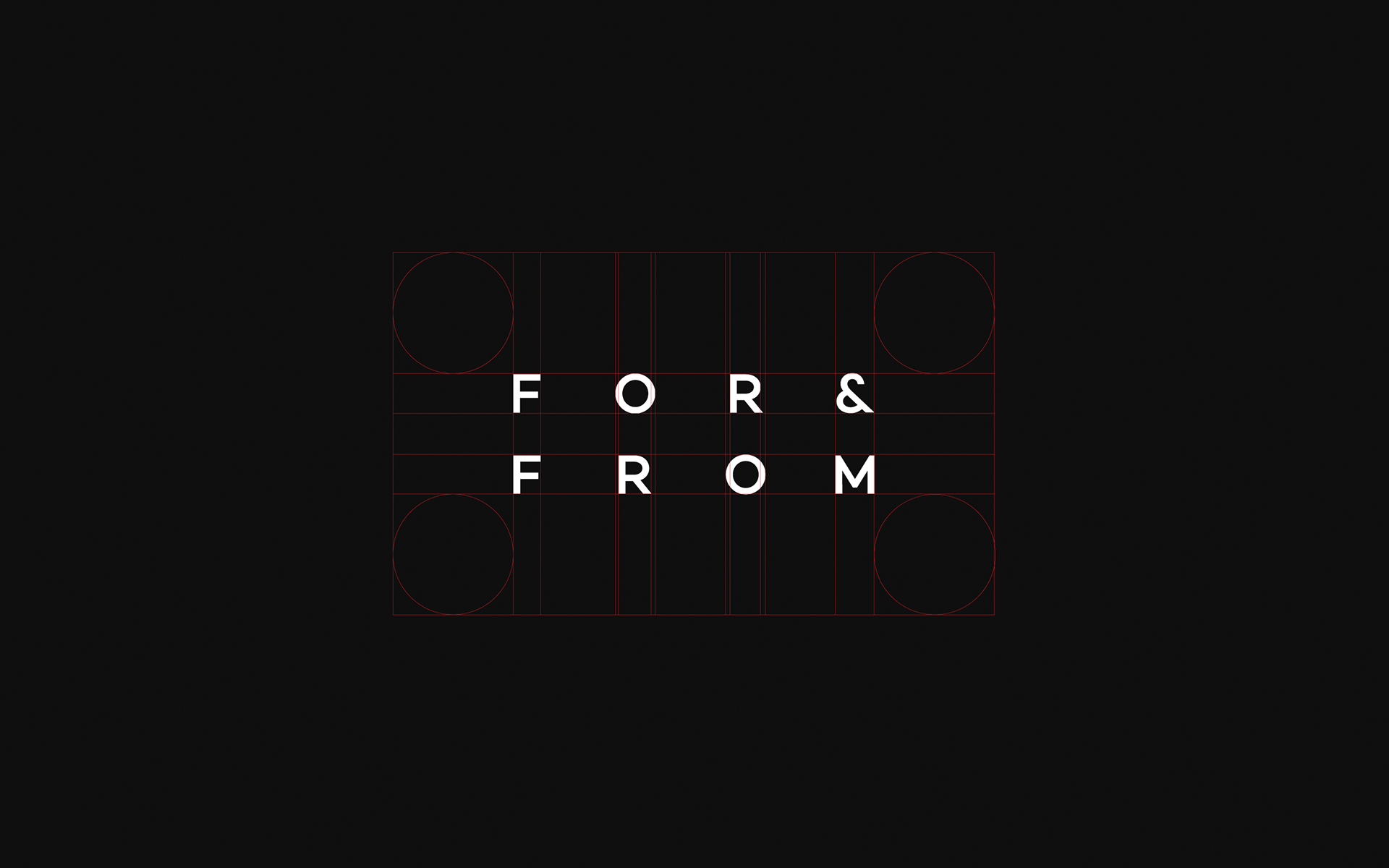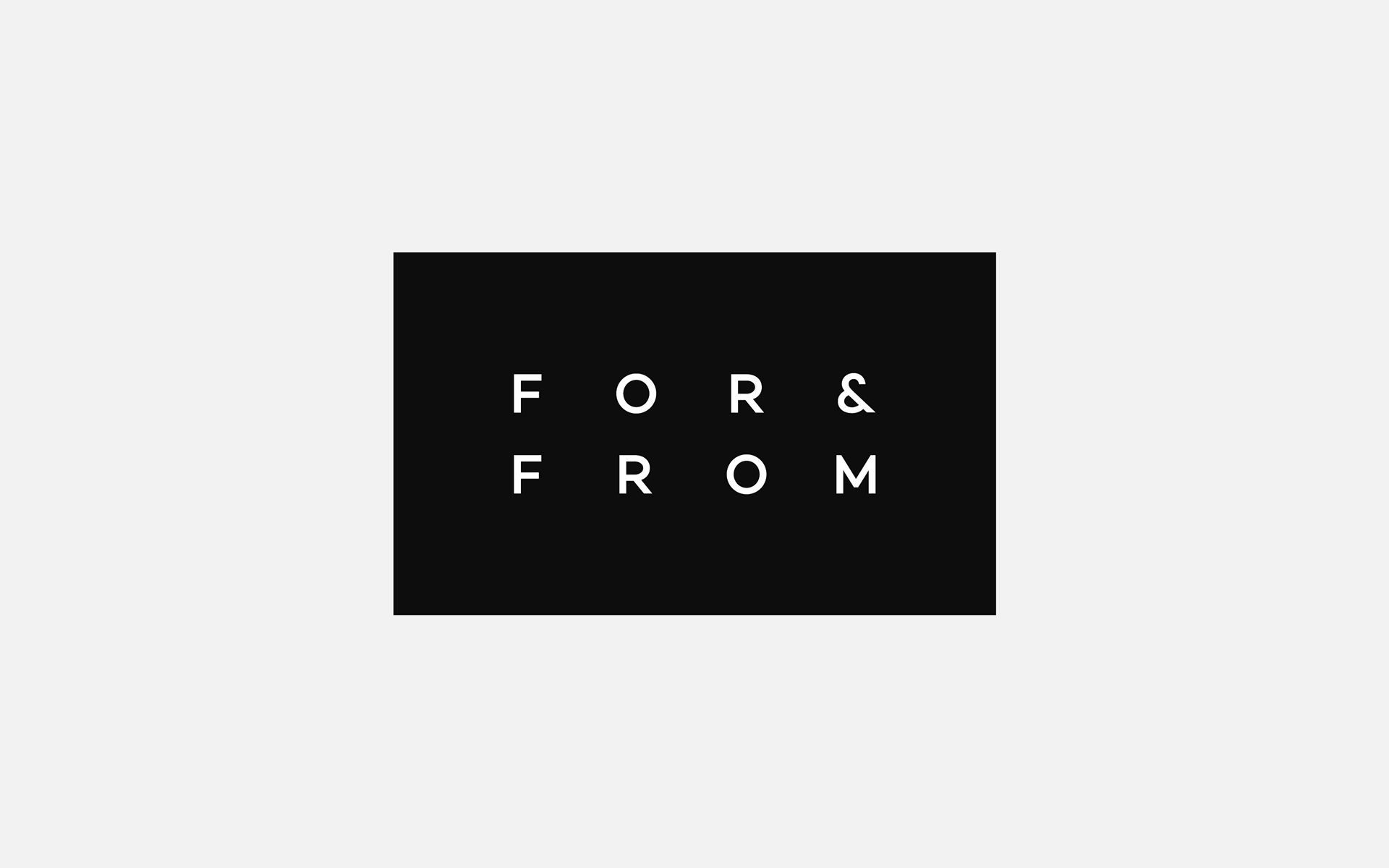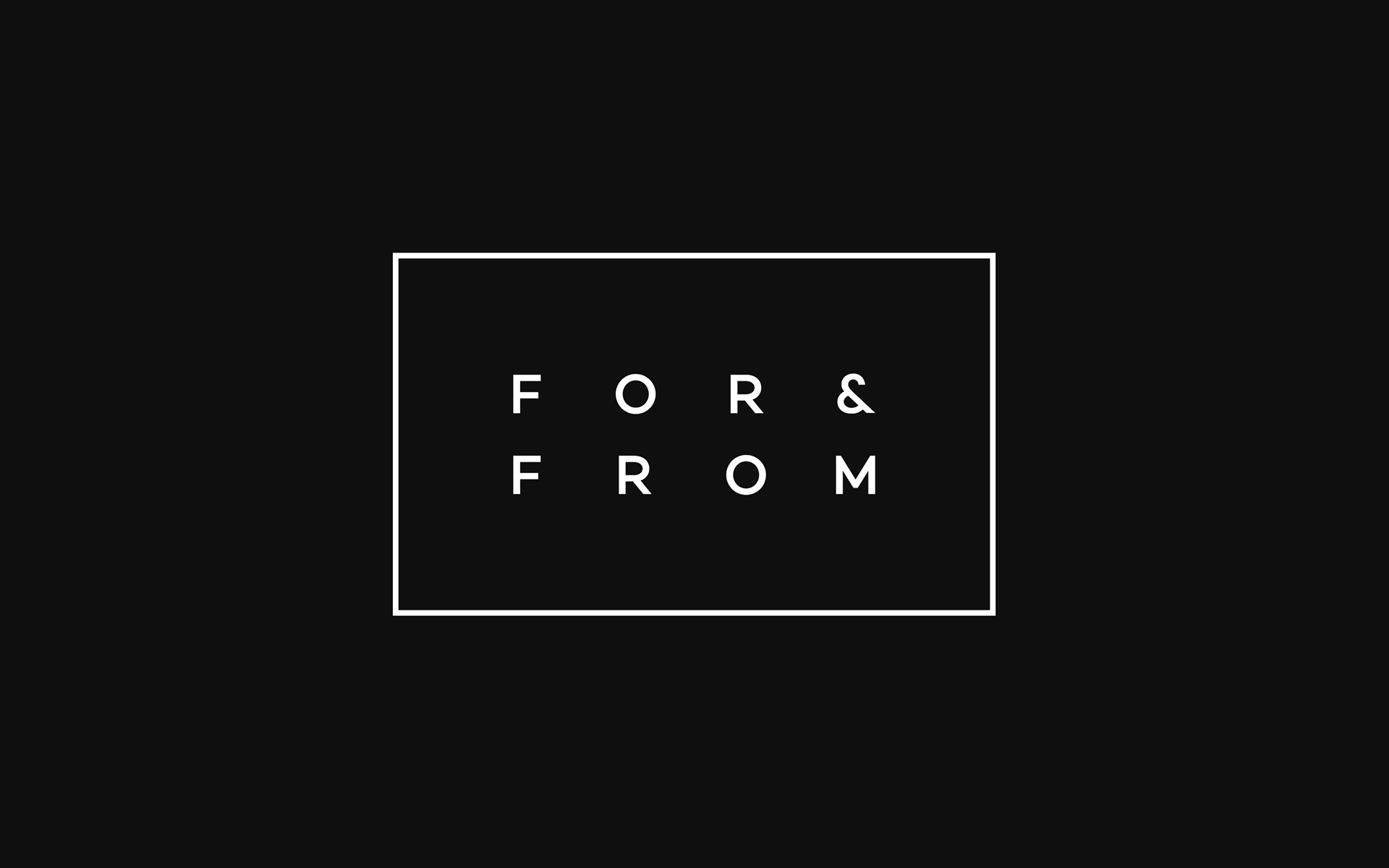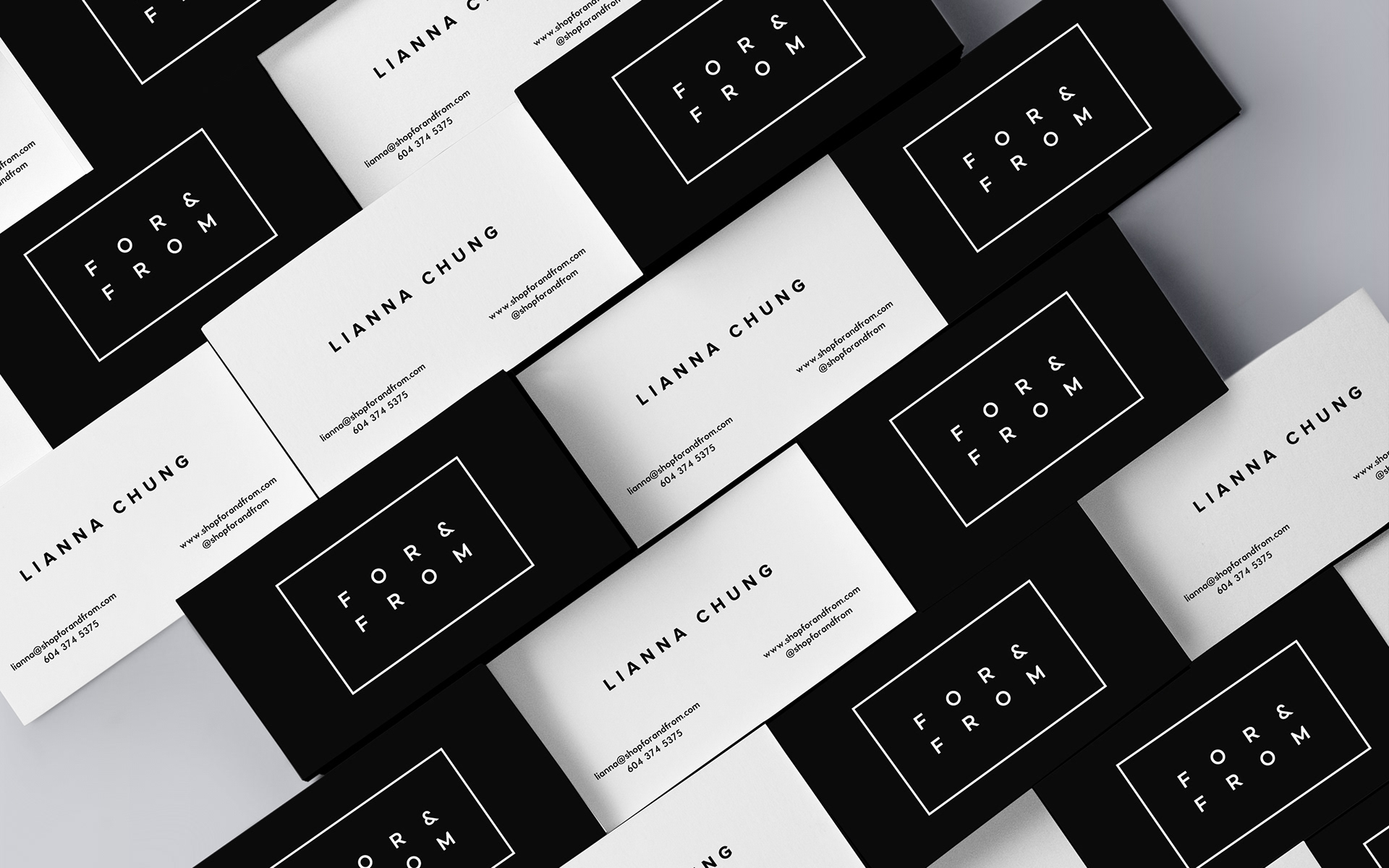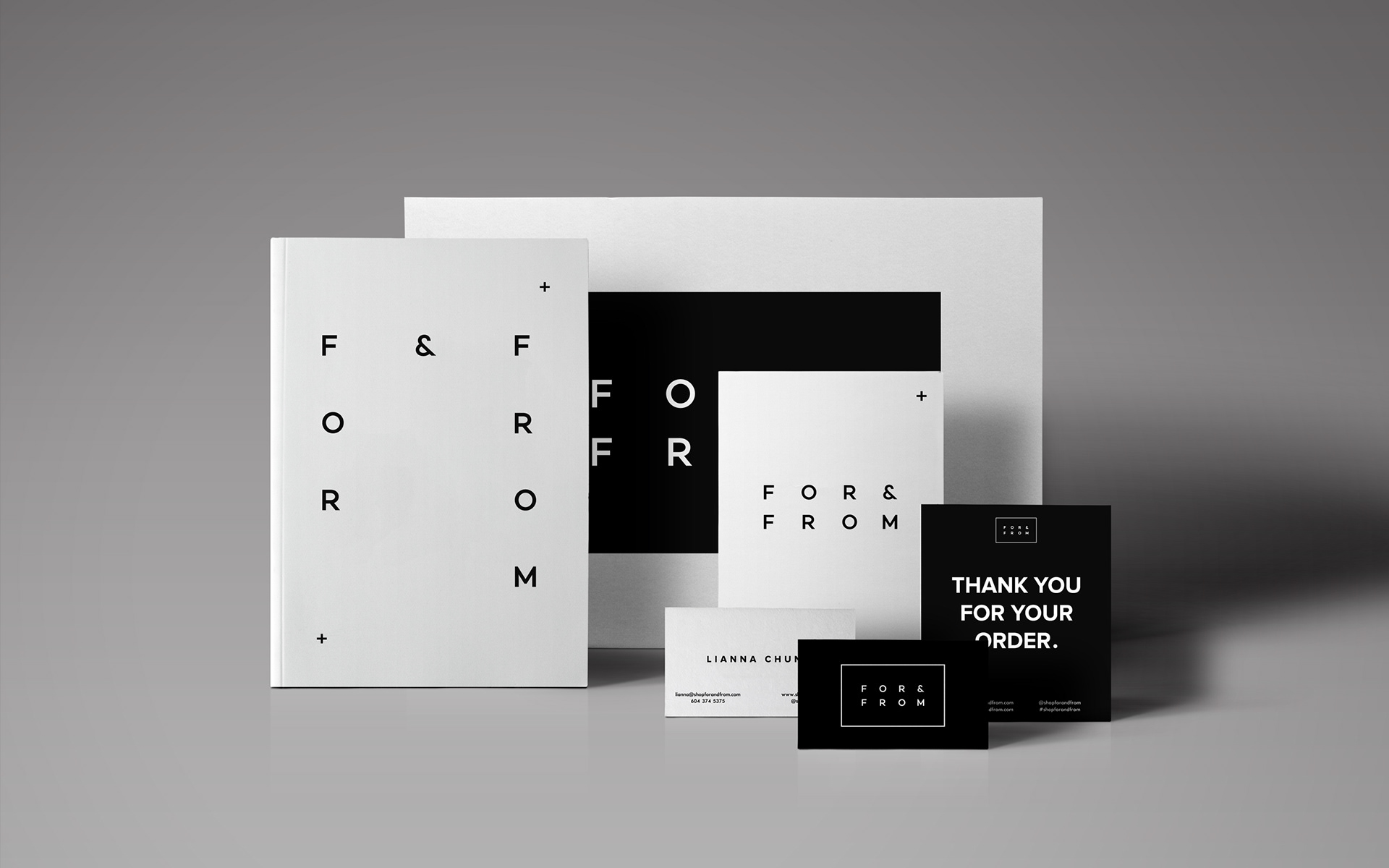 For&From 

—

Freelance Brief
For&From is an online store selling products handmade by women in developing countries. Products include woven baskets, vases, scarves and jewellery. 
I was tasked by the client to create a Brand Identity reflecting the core assets of craft and quality, whilst bridging the gap between economical welfare within a developing climate. 
The result carries out a simple group of letters supplemented by a custom ampersand as the integral mark for the brand.