Fragmented Articles:


I wanted to develop a brand that looks at contemporary design culture, whilst taking this as an opportunity to explore my personal identity and interests. Considering its applications and uses to be interacted with as a product to a public scale.  


Fragmented aims to treat everyone's perspectives as pieces to a bigger picture. Allowing them to speak through their authentic tone of voice. The essence of this, is that interaction through knowledge and insights is a beautiful tool for us to broaden our perspectives.
Project Type:

Personal (Work in Progress)
Fields:

Branding + Editorial + Art Direction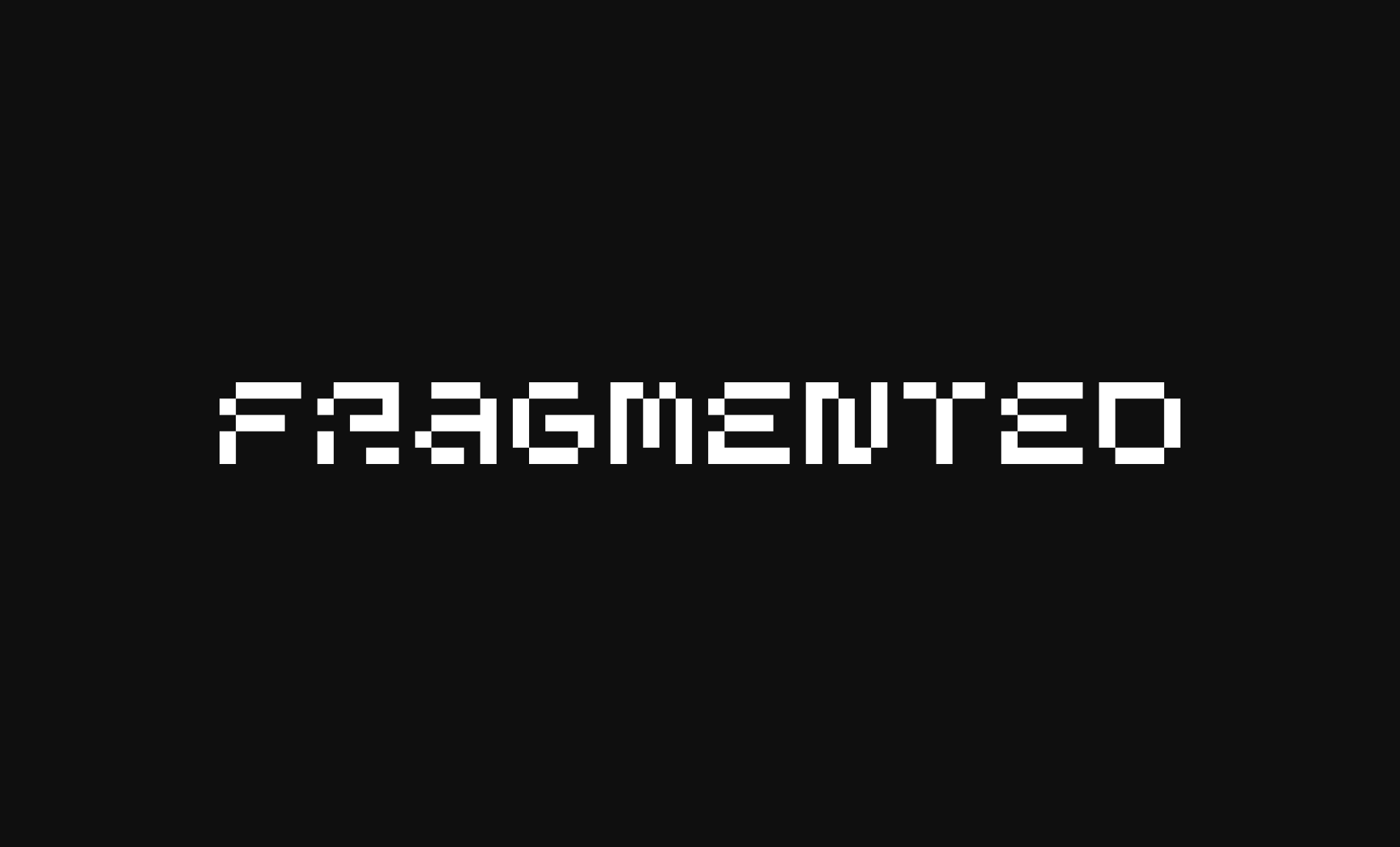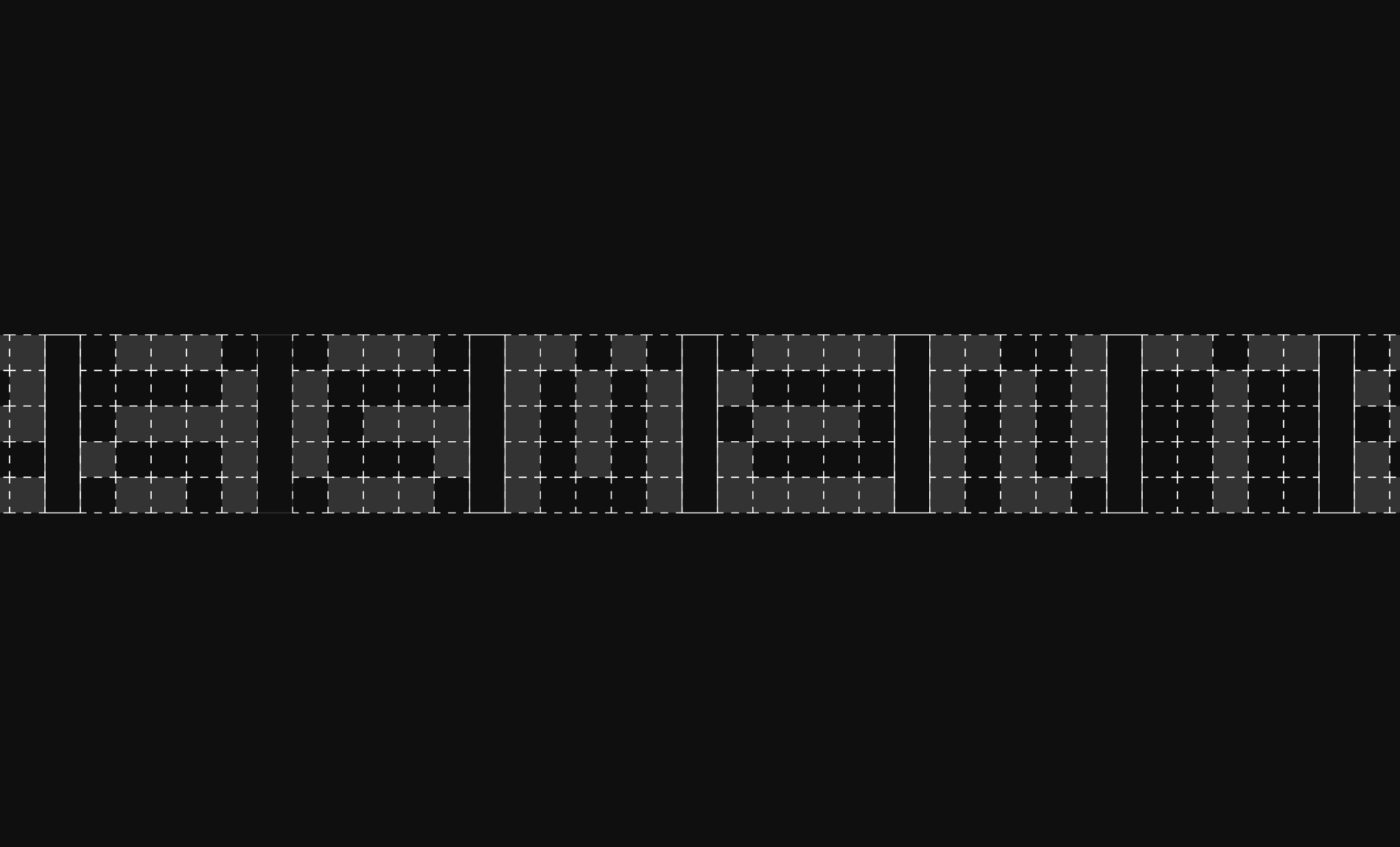 The brand mark represents something that is both unfinished and continuous. As, to evoke the form and evolution of ones thoughts. Meanwhile, its progressive form helps to build upon the narrative of fragmented thoughts building a larger picture.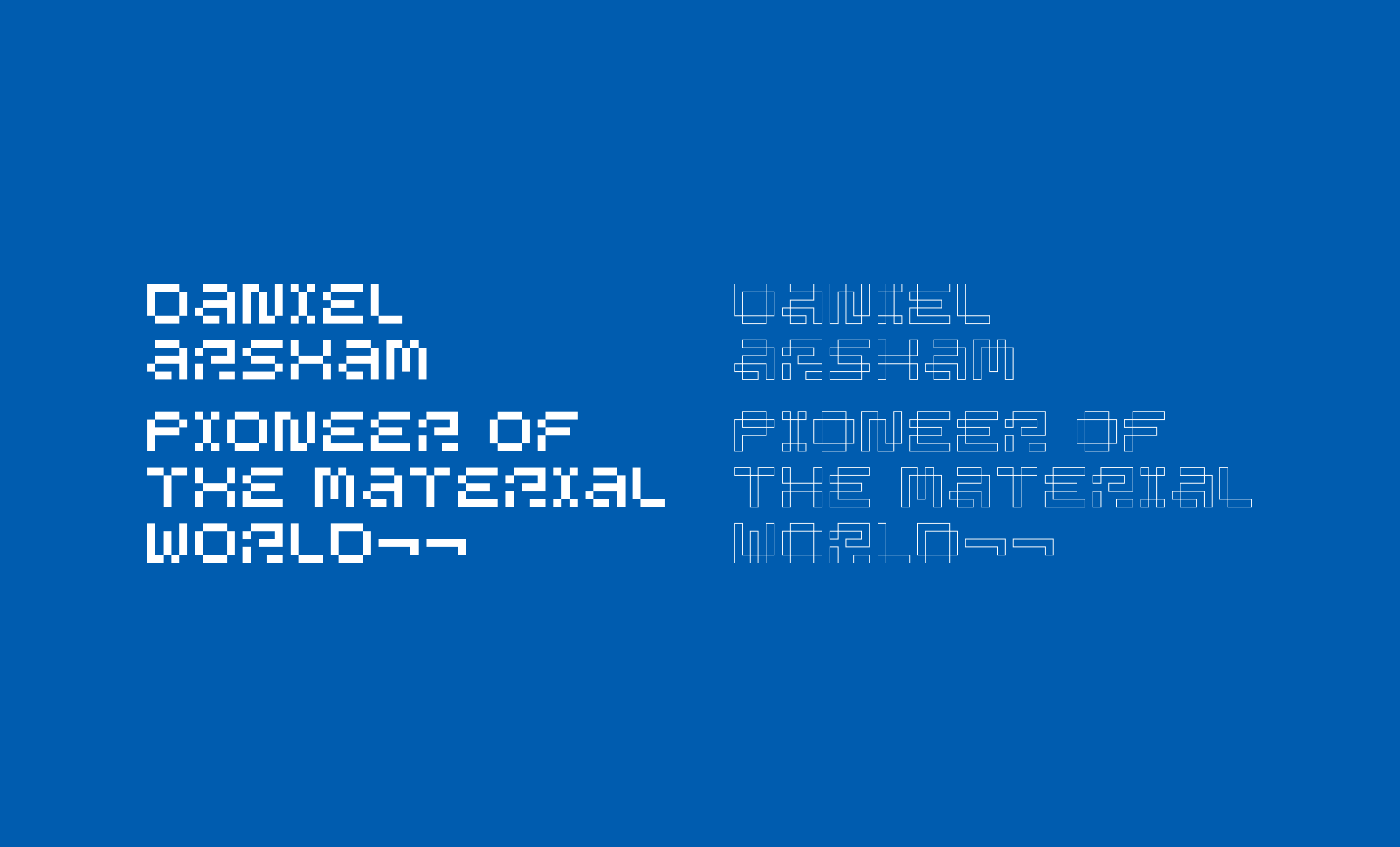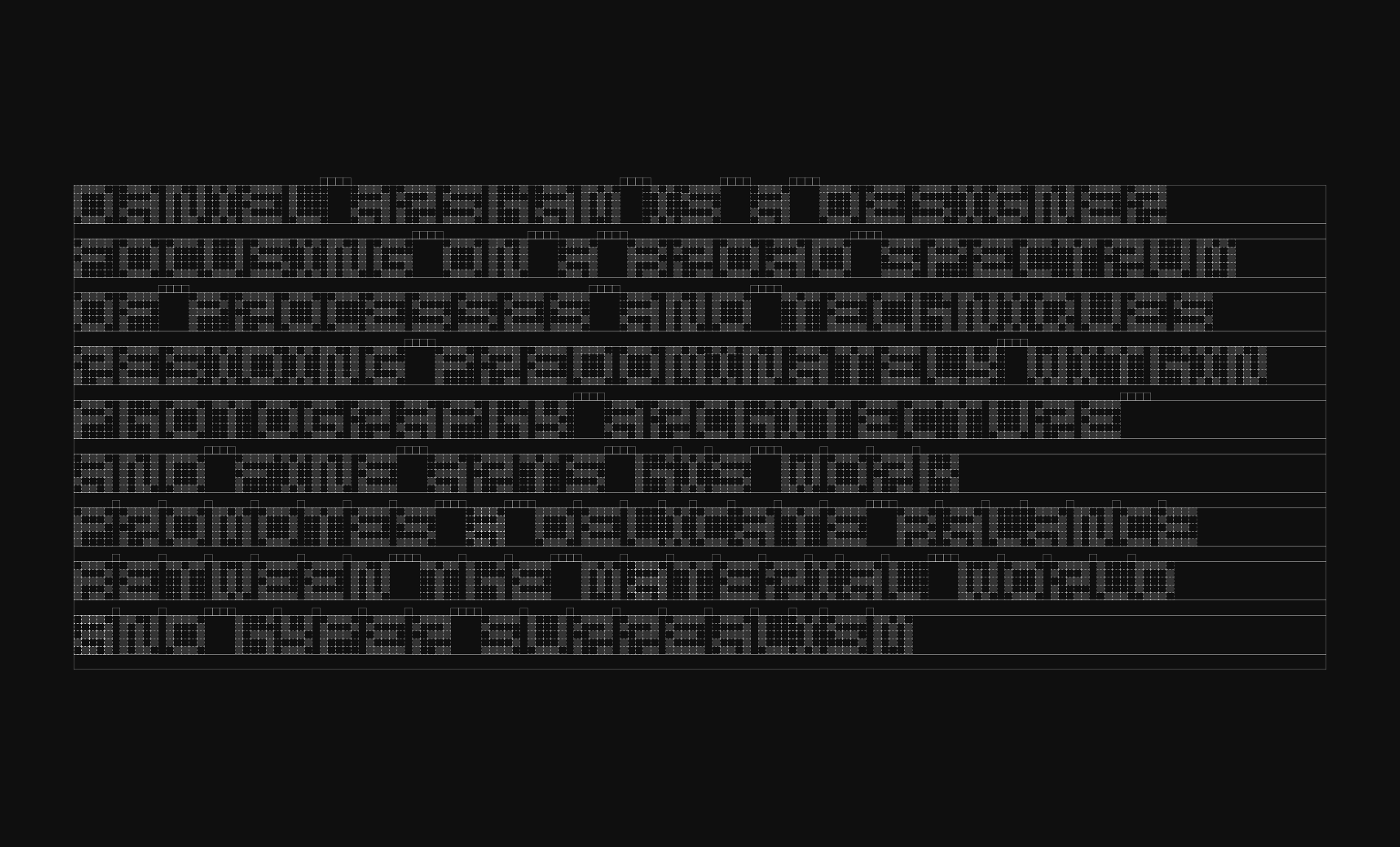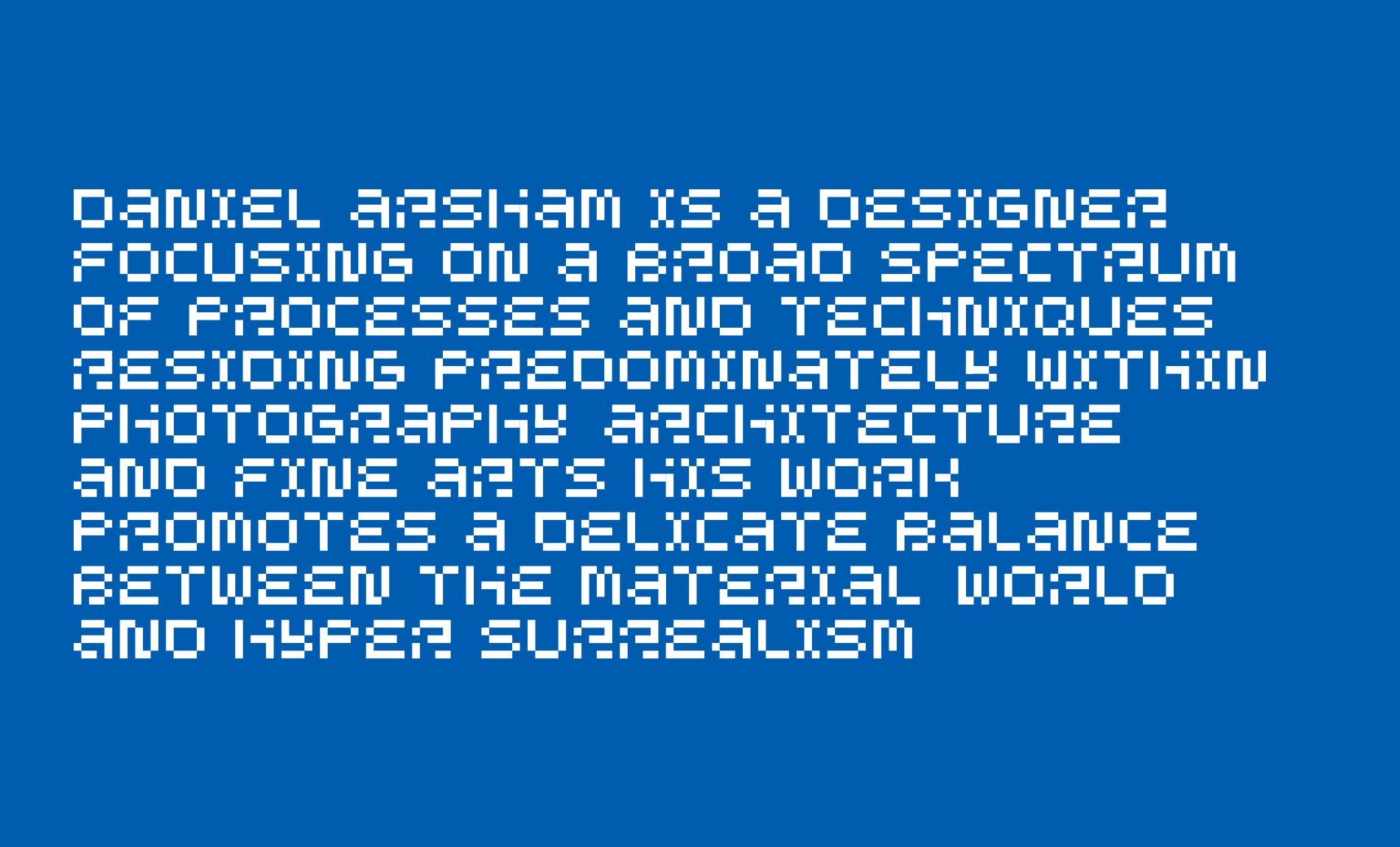 Continuing on from the Logotype, I also want to look at how this can progress as a custom typeface for print & digital application. Positioning the typeface as something of cryptic value, requiring a strong sense of care and attention to read and draw information from. 
Carefully executed layouts allow to give a sense of proprietary, and gauge a strong reading line to keep readers engaged. Whilst, the Art Direction is indicative of the colour and image language, cultivating a strong identity of the subject matter. Meanwhile, the typography as a major component to the Brand Identity still remains most prevalent.