Habitat Apparel 

— 

University Brief
Brand Identity + Print Design + Editorial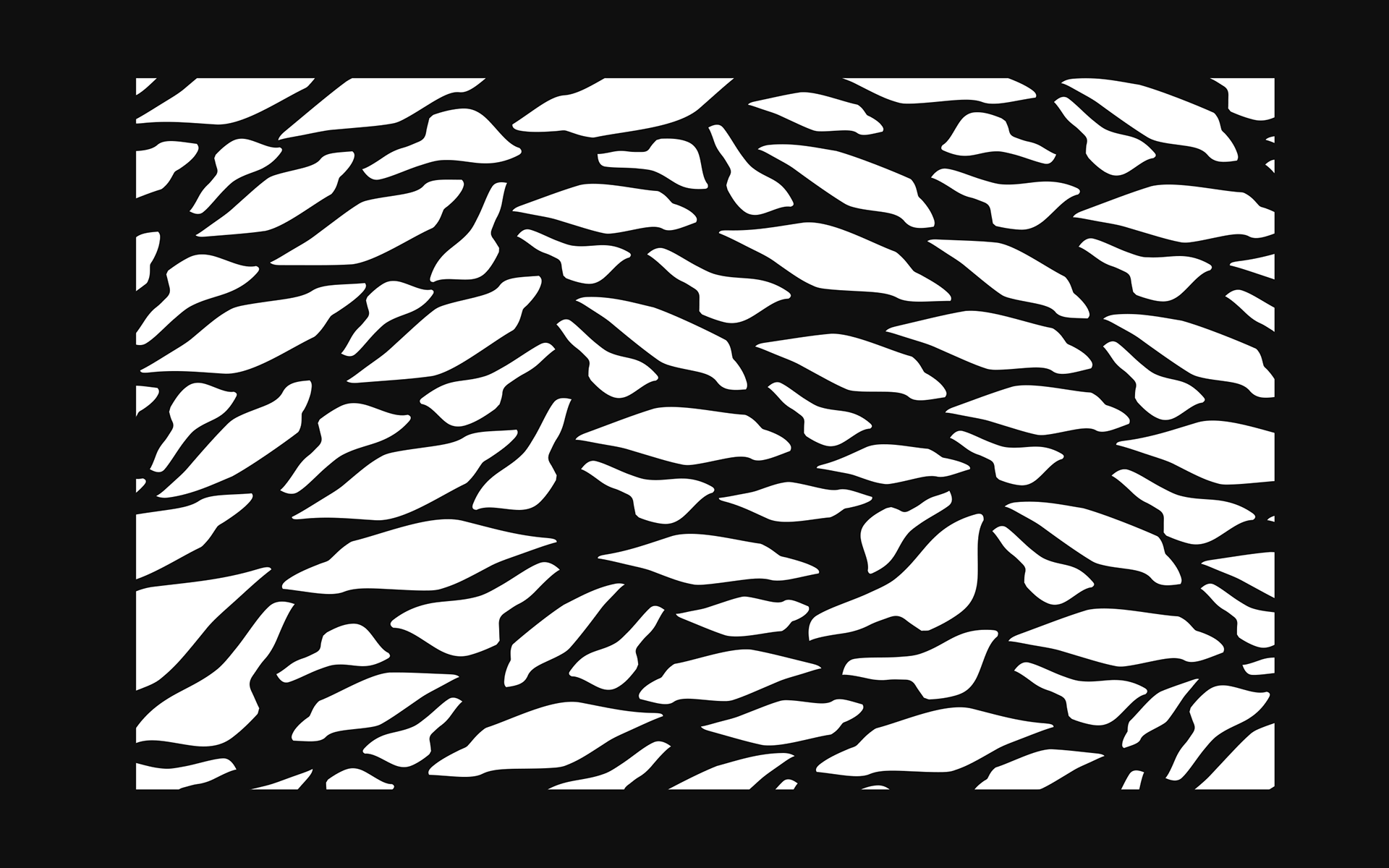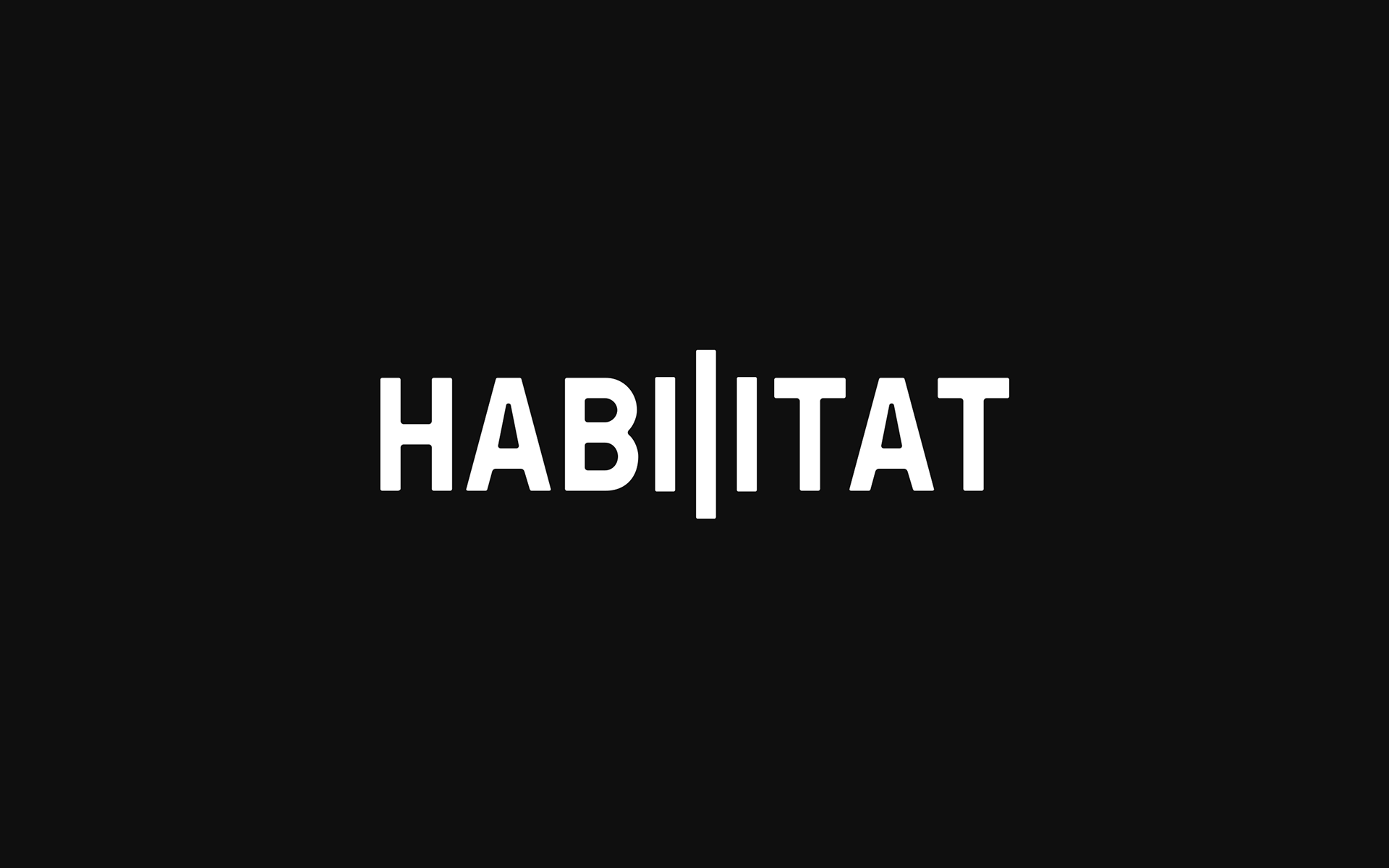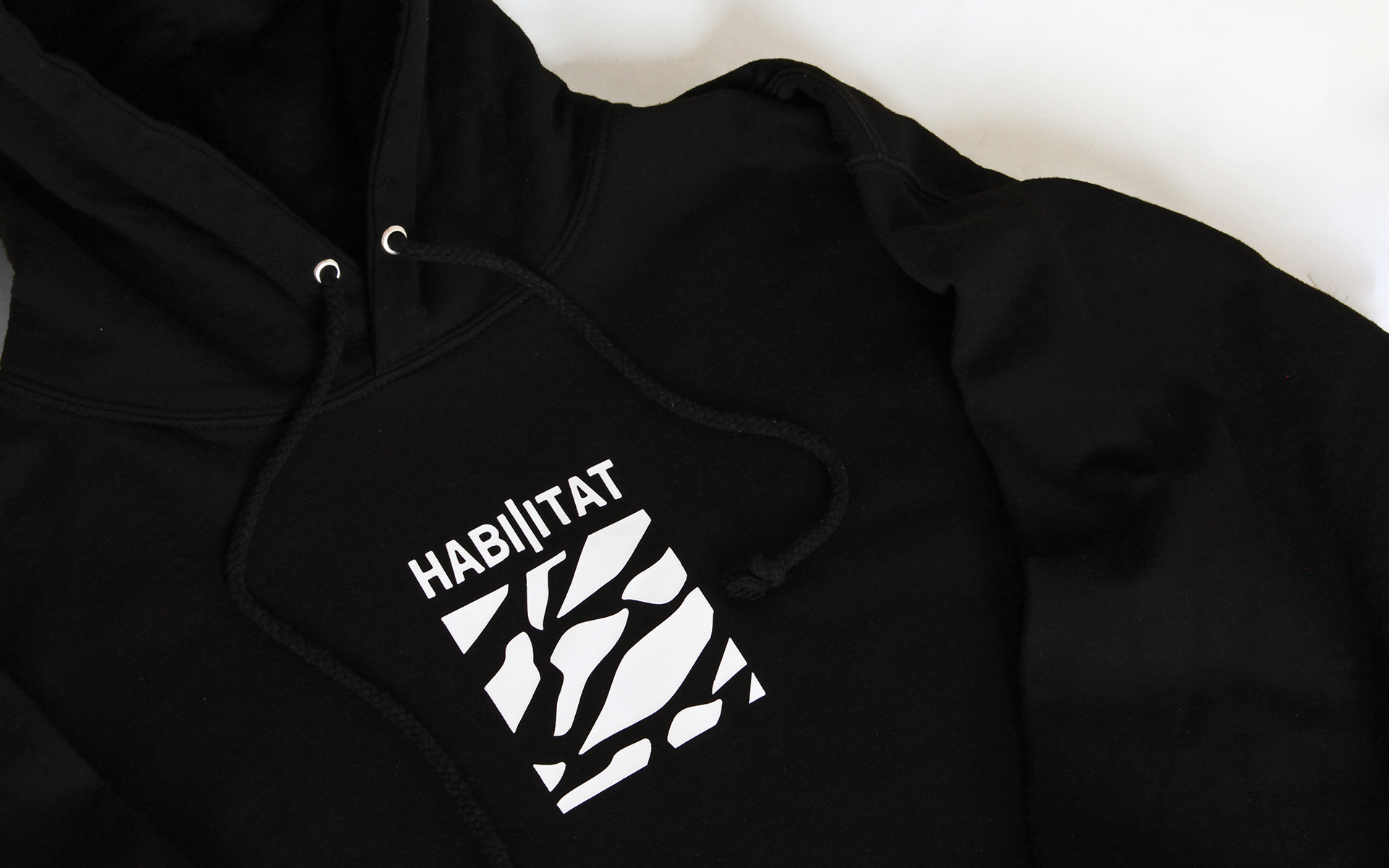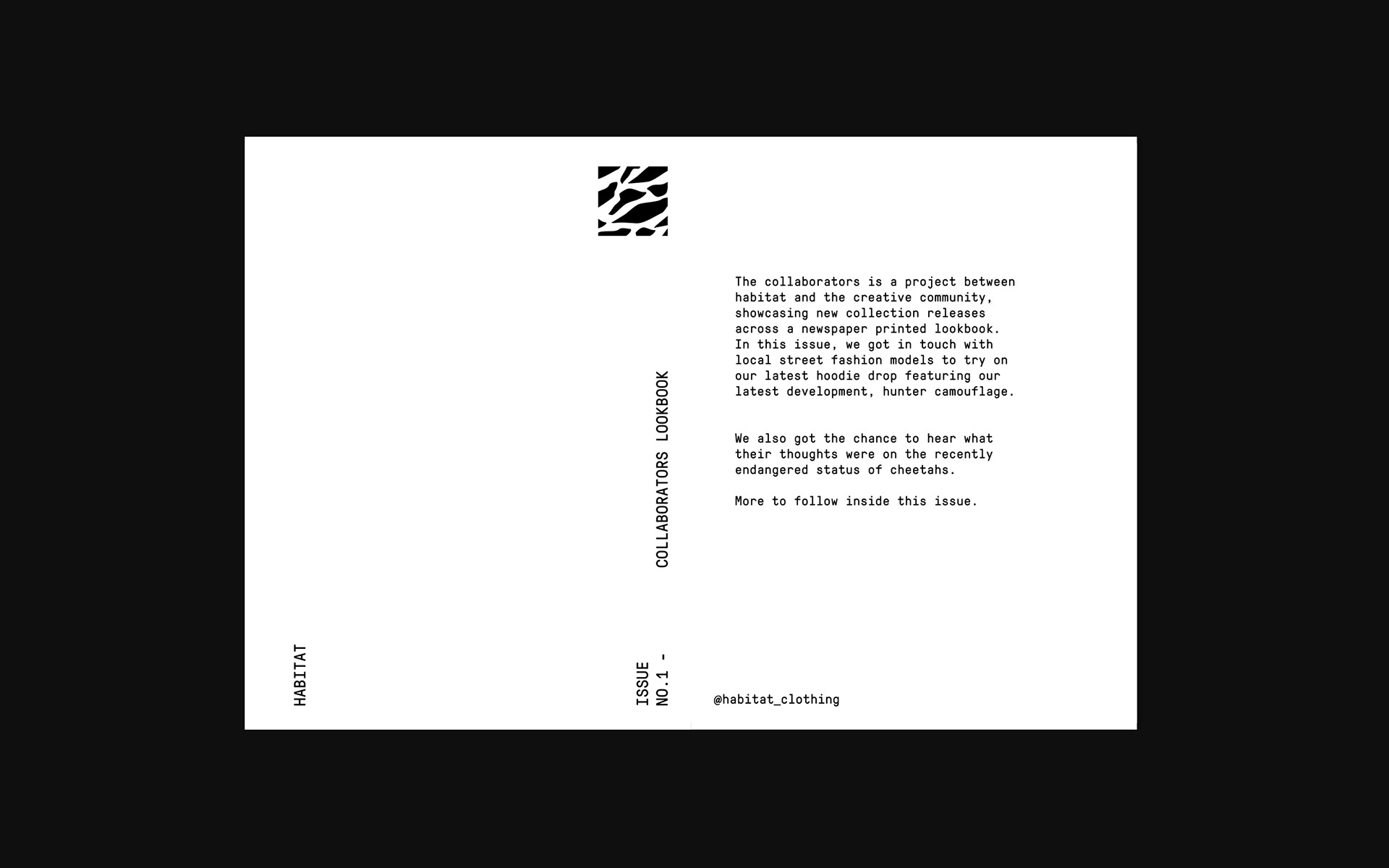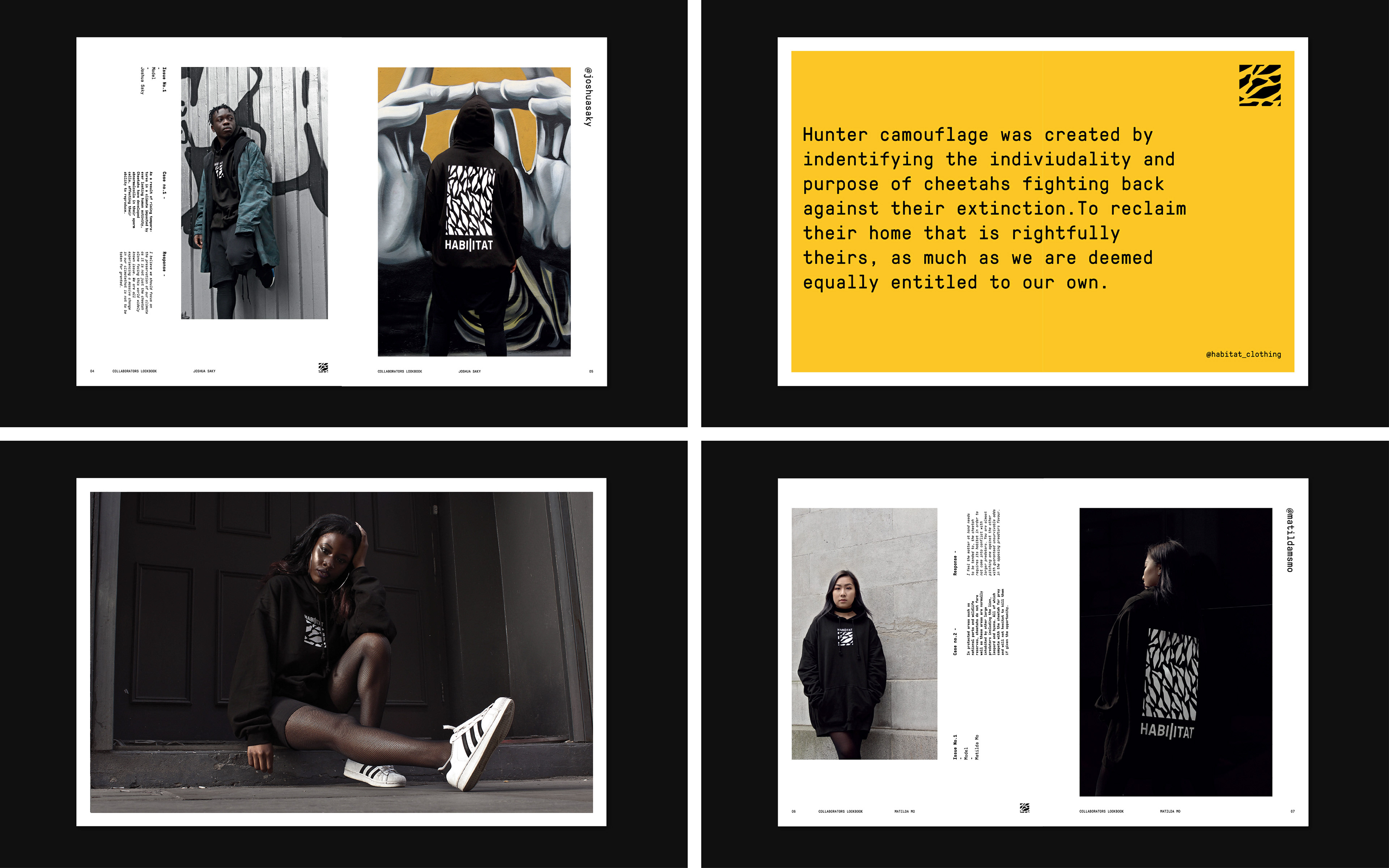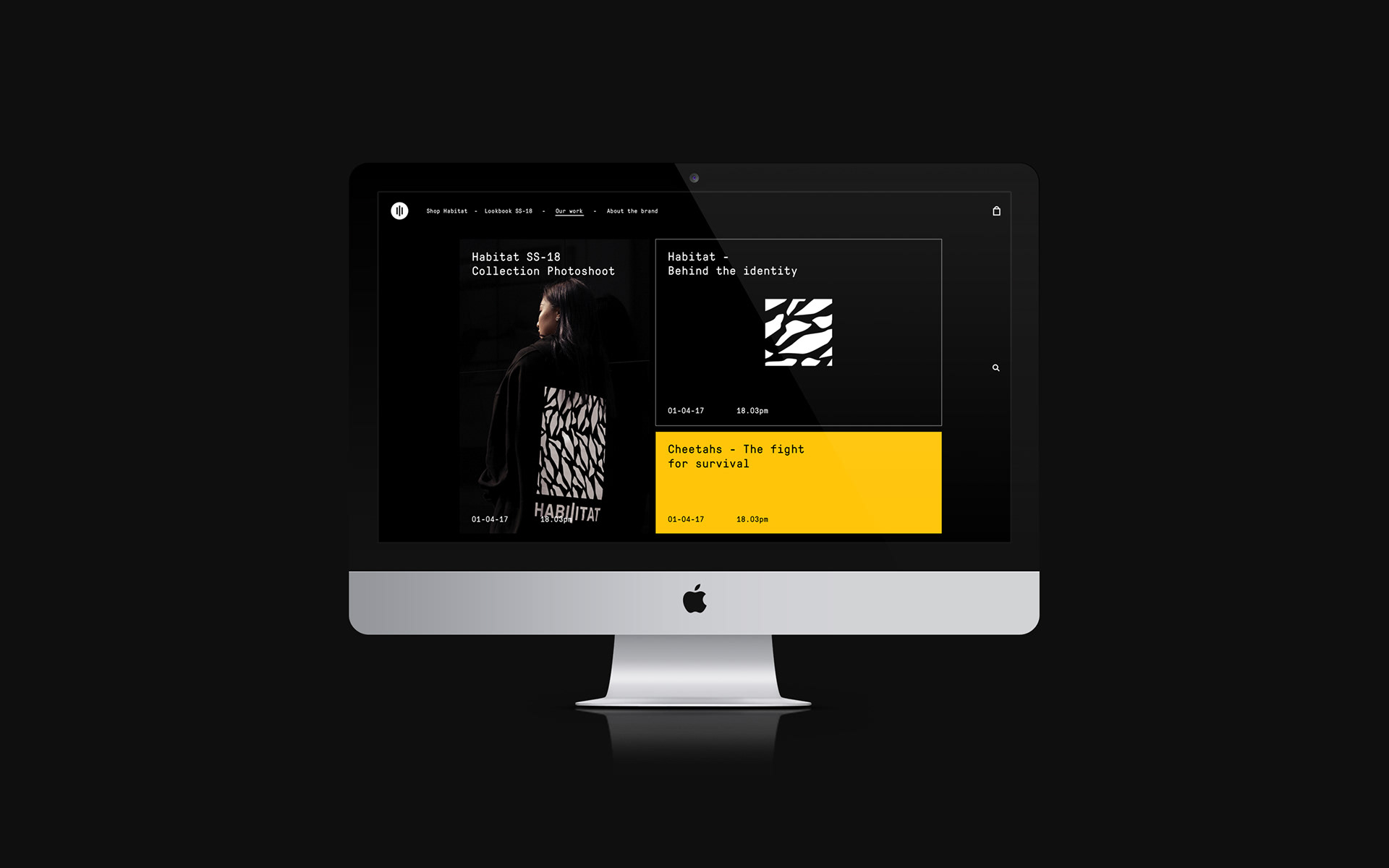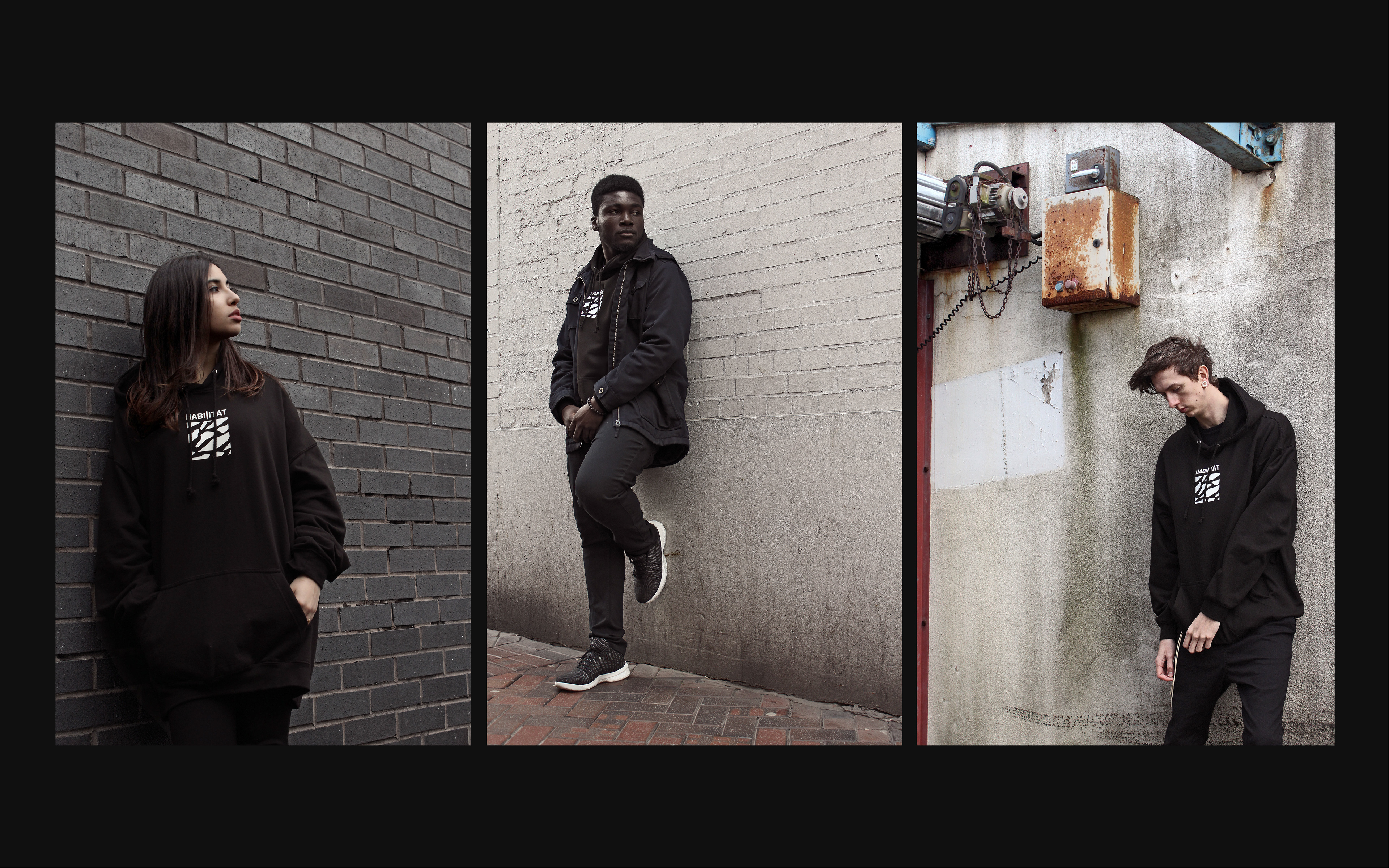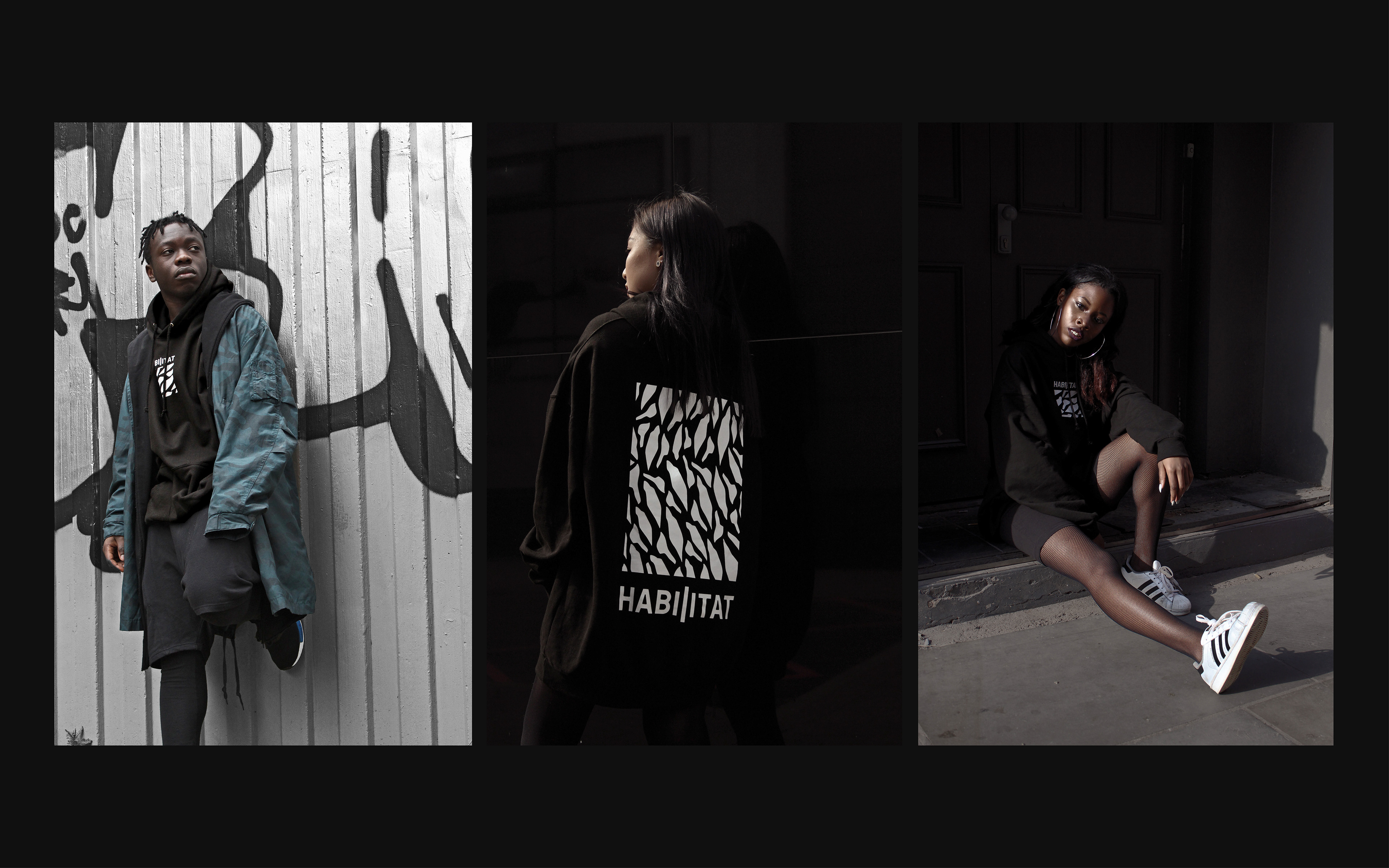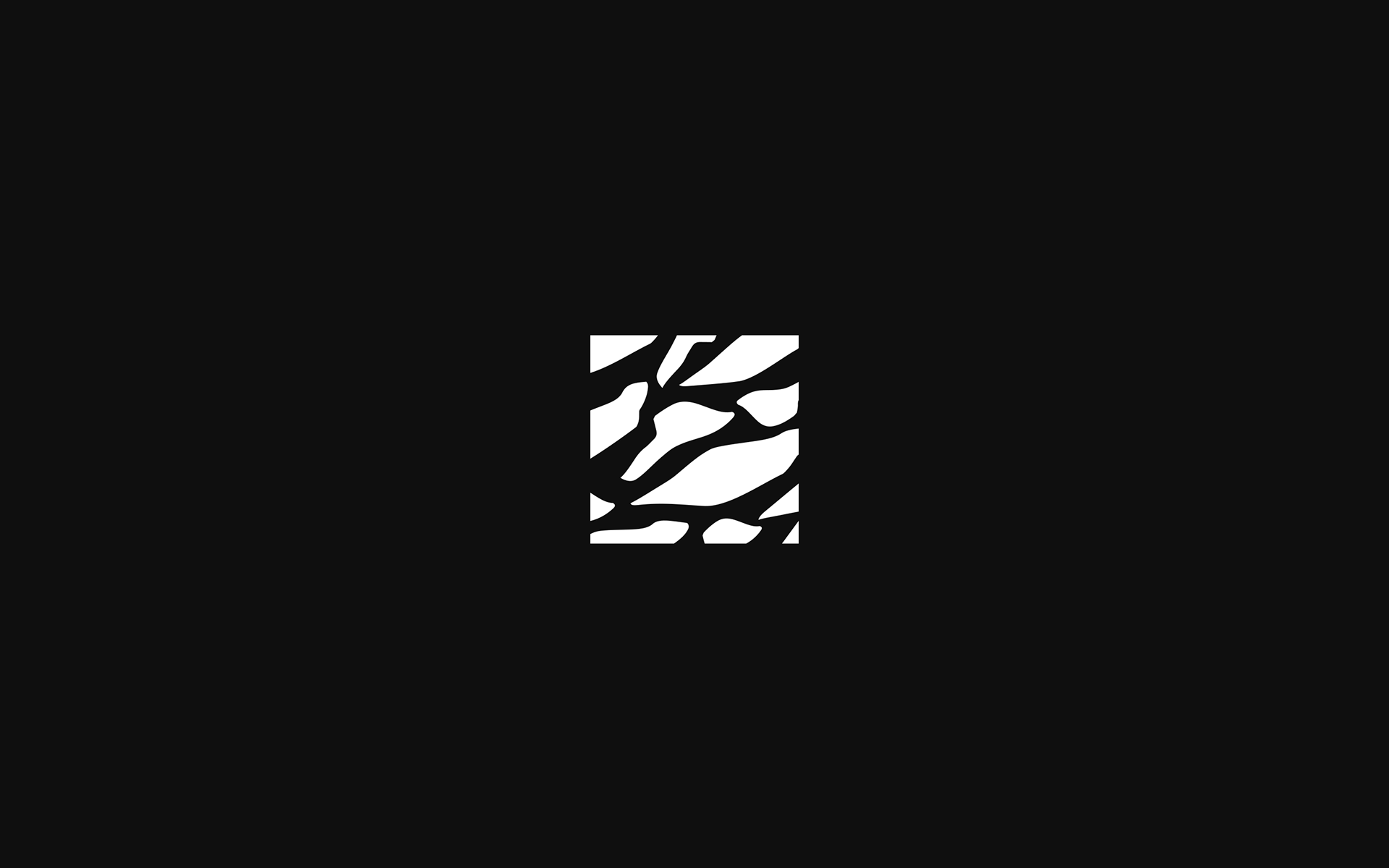 Habitat Apparel 

— 

University Brief
Habitat is a culture-centric clothing line, driven to acknowledge present issues in society. Creating identity driven clothing for audiences aged between 18-30 within the street fashion market.
Across this piece, Habitat targets the current status of endangered Cheetahs. Adopting a visual identity throughout Clothing to Print and Digital collateral. 
Ultimately, creating a recognisable and thought provoking image to spread awareness.