Practical Printer:


Create a paper mailer for Practical Printer promoting their services. Utilise a creative and engaging narrative that helps showcase these facilities in a context of your choice.  

My concept looks at the narrative of Japanese Gardens as highly intricate land forms representing journey and discovery; whilst also aesthetically considered by origin. My approach looks at how each page navigates a path. Whilst, paying attention to key details and aspects associated with a physical landscape. Telling the story from multiple perspectives.
Project Type:

Competition
Fields:

Print Design + Illustration + Packaging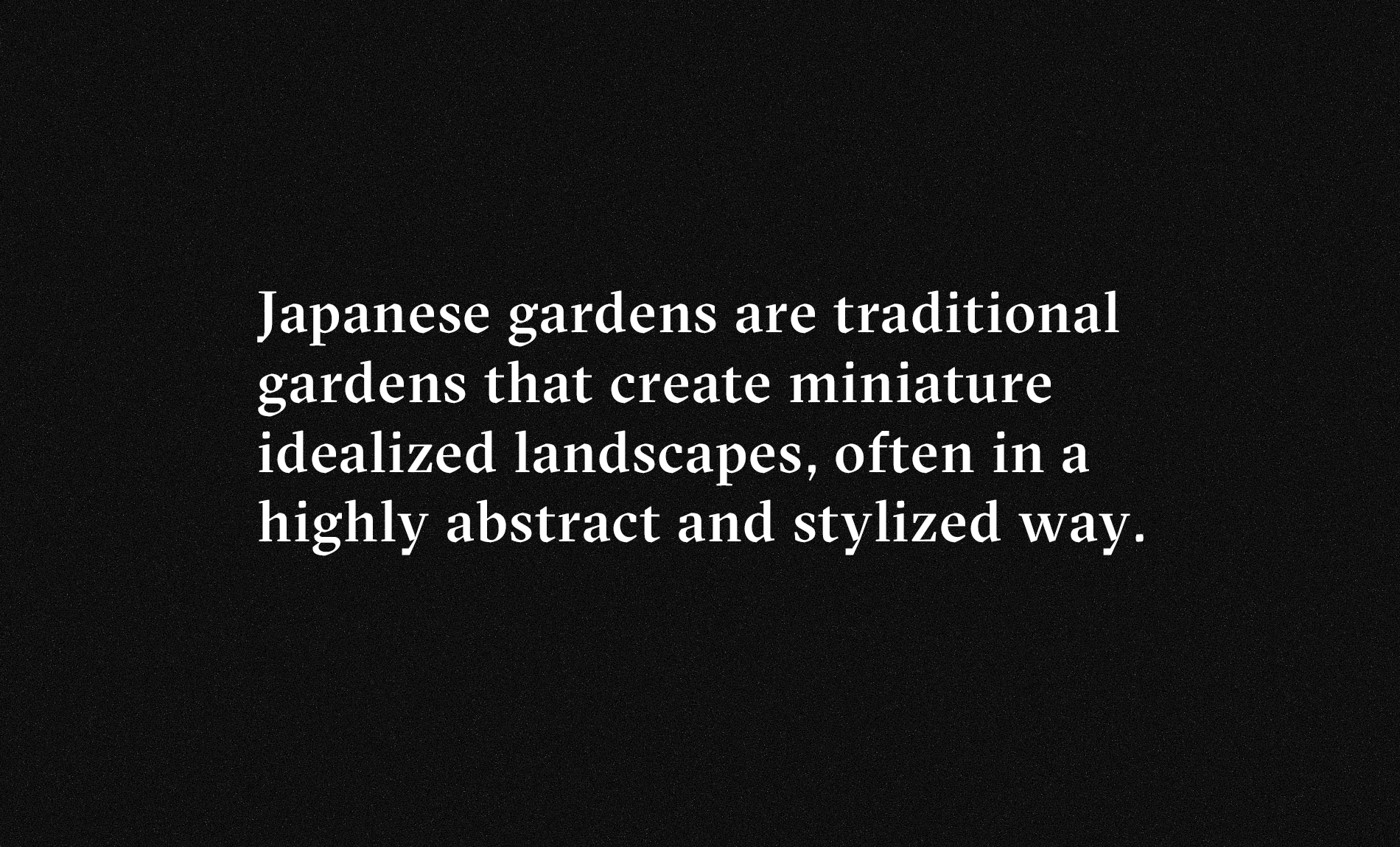 The Paper Pack:
In modern Japanese culture, strolling gardens were designed and built to provoke multiple ways in which their landscape can be explored, navigating visitors across a complex array of stone paths. Meanwhile, Pagoda temples were implemented as key landmark constructions that allow people to view these intricate landscapes from up high. Adopting this core narrative, I set out to create the paper mailer to capture this idea of journey and discovery from across multiple perspectives. 
The packaging designed looks at a simple net, utilising the use of G.F.Smith's Ebony colourplan paper stock. Essentially this serves function to indexing the entirety of the paper pack, whilst providing a contextual overview of Japanese strolling gardens.